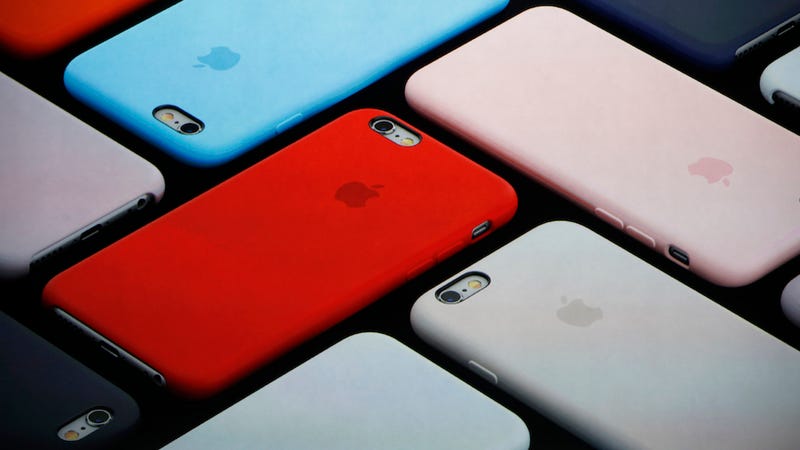 As it often does in the springtime, Apple is hosting a splashy event today, where everyone expects to see some new products. The most intriguing rumored new member of the family will be a 4-inch iPhone SE for people with tiny hands as well as a smaller iPad Pro for pretty much anyone with hands.
FIFA is best known as a console and PC game, but EA's hit soccer franchise has had a dedicated mobile audience for years now too. Some fans have had a hard time enjoying FIFA 15 Ultimate Team since it arrived last month for iOS and Android devices, however, because it's been marred by technical issues.
The play-in games—sorry, "first round"—are halfway done, so tomorrow sees the start of the traditional and comprehensible 64-team bracket that makes up March Madness. And there's nothing more traditional than blowing off productivity to watch the tournament, four games at a time, from the relative comfort of your…
Japan's sumo association will be handing out iPads to the country's wrestlers, because cell phones are often too small for their hands. It's almost like they haven't heard of the Jitterbug.
Hello Saturday afternoon lurkers. If you go to beta.deadspin.com (and beta.gizmodo.com) you'll get a glimpse into the future. Express your feelings in the comments, please. Your feedback is encouraged. Even if it's profane.