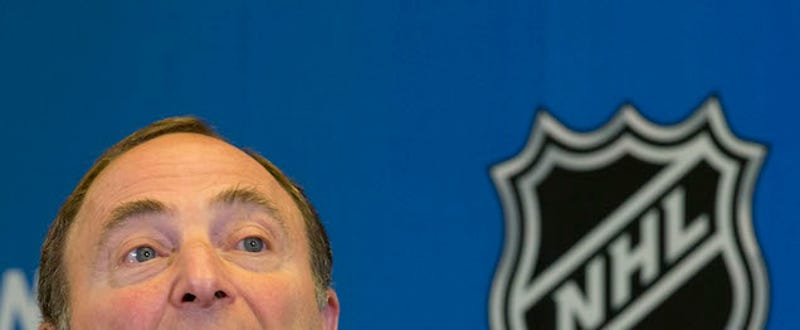 During the Jets-Ducks playoff series, Winnipeg fans chanted "Katy Perry" at Anaheim's Corey Perry. NHL commissioner Gary Bettman was asked about it today. He did not answer the question gracefully.
As we do every year, we recently submitted a FOIA request to the FCC for all the complaints it received from viewers upset by something aired at the Super Bowl. There were 34 of them, ranging from disgust toward the Katy Perry/Missy Elliott halftime show, offense at commercials that featured sex or profanity, and…
Pop star and Super Bowl halftime performer Katy Perry dropped a few Lynchian "I'm just here so I won't get fined" lines during her presser today in Glendale, so we mashed her up with some of Marshawn's original versions from yesterday. Have fun, kids!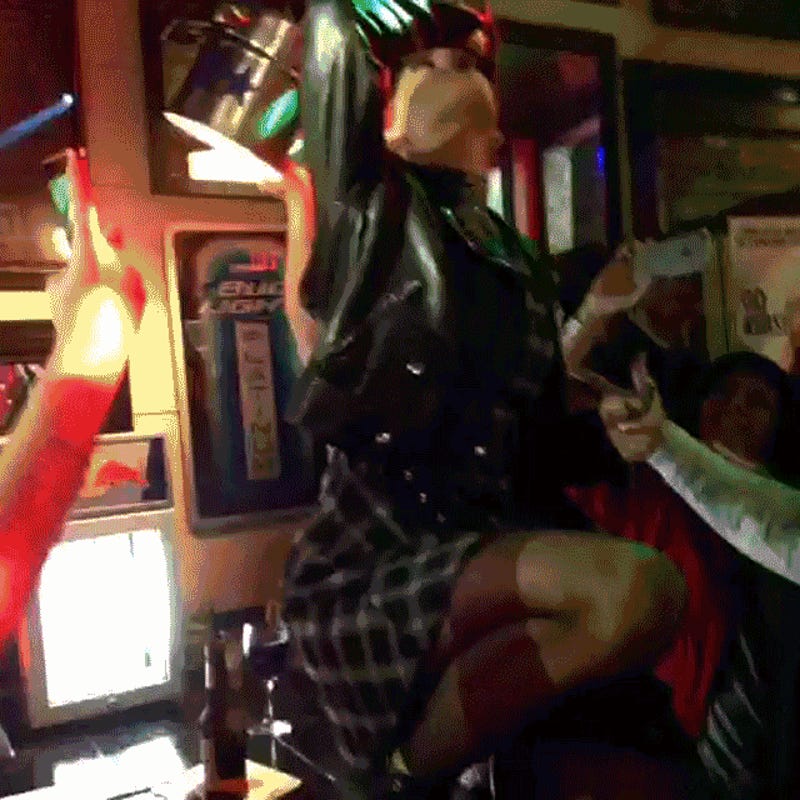 According to a report from the Wall Street Journal, the NFL is being a real big jerk to the musical artists that have been selected as finalists to land this year's Super Bowl halftime gig. The league, seemingly unable to understand how concerts work, is asking the artists to pay money in order to play the show.
On Monday, the Bengals debuted Katy Perry's "Roar" (tiger-themed!) as the most prominent gameday song, playing it as the team took the field and immediately after the final whistle. Fans weren't happy. After just four days, the team is backing off. Maybe self-affirming power pop isn't the most NFL-appropriate music.
The temptation of Timmy continues: It's been rumored for weeks that the minister parents of the newly single, girl-kissing Ms. Perry would like to set their daughter up with the wholesome Mr. Tebow. And this weekend, Perry did her part to play along. First, while presenting an award during Saturday night's NFL Honors…
When we last checked in on Ndamukong Suh, he was eating himself. Now he's tweeting himself dancing to "Hot n Cold." This is his first and likely last Katy-Perry-inspired video, as the lockout looks close to over and he'd have to get a permit to strap fireworks to his chest in Michigan. [Complex]