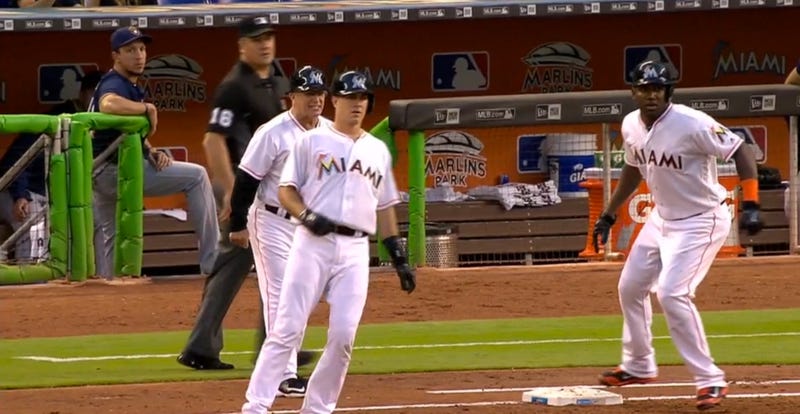 The Miami Marlins are just cooling off after an unholy hot streak where they won 11 of 12 and hit some bombastic dongers. They kicked off their three-game series against the Brewers with a second-inning dinger from J.T. Realmuto, who sent one to the garish monstrosity in center field to give the Marlins a 2-0 lead.
When the Miami Marlins sent Marcell Ozuna to the minors on July 5, there was more in play than just giving the slumping third-year outfielder a chance "to get his rhythm back," as Ozuna's agent Scott Boras said he was told. Whether Ozuna becomes eligible for arbitration after this season or next depends on how much…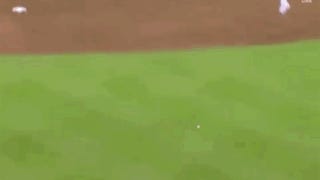 Marlins outfielder Marcell Ozuna, who has previously made good throws, was attempting to throw home on David Wright's two-run single with the bases loaded yesterday. It was not good.