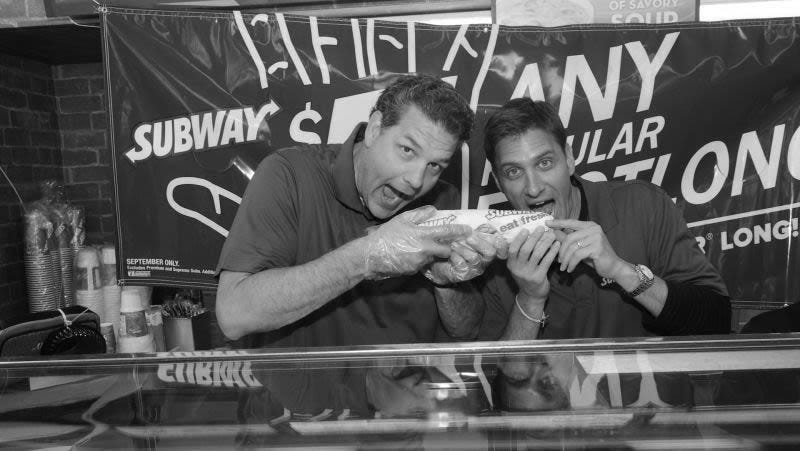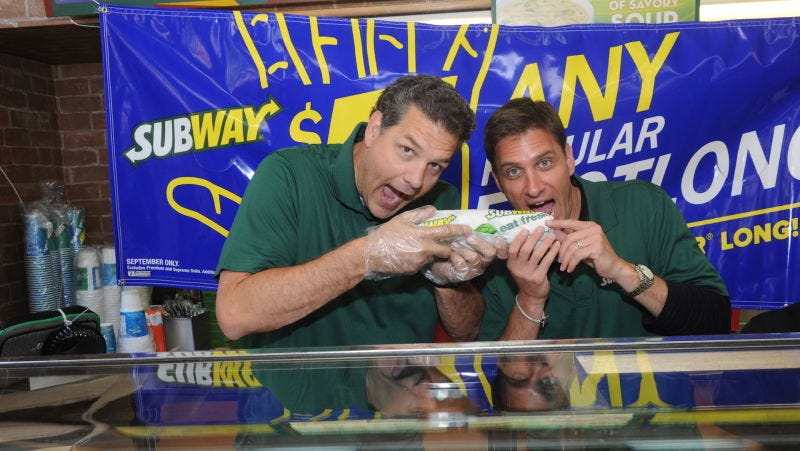 After 18 years, Mike Golic (Big Mike) and Mike Greenberg (Little Mike) will conclude their ESPN radio show Mike & Mike on Friday and go their separate ways, though they'll both remain at the network. Big Mike will start a new show with his son, Mike Golic Jr. (New Mike), and Trey Wingo, who is not a Mike. Meanwhile,…
Mike weighed in on the supposed Mike drama last month and now, Mike has, too.
Days after Mike Greenberg and Mike Golic, two ESPN employees who happen to share the same first name, officially announced that their radio show Mike & Mike would be ending this year, a new report from Richard Deitsch of Sports Illustrated suggests that there might be more to the Mike situation than meets the eye.…
The big Mike news that we all heard about back in January is finally official: Mike Greenberg and Mike Golic, the hosts of ESPN's Mike & Mike radio show, are going their separate ways. This is the end of the Mikes.