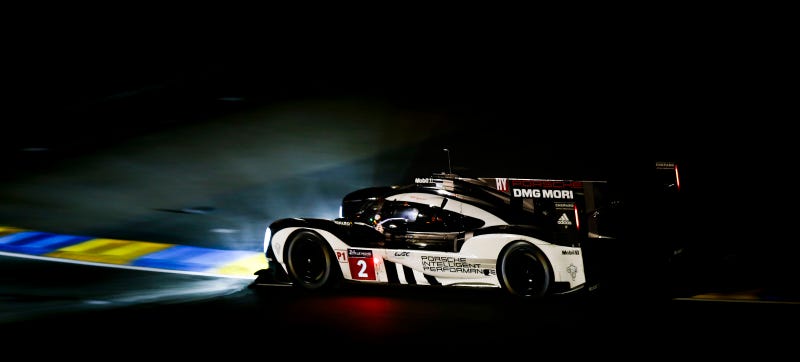 The 24 Hours of Le Mans is a must watch, featuring some of the bravest and most talented drivers on the planet in some of racing's most advanced machinery. But it lasts for an entire day, and we're all crazy for even trying to watch it. Here's how to curbstomp your drowsiness and keep going anyway.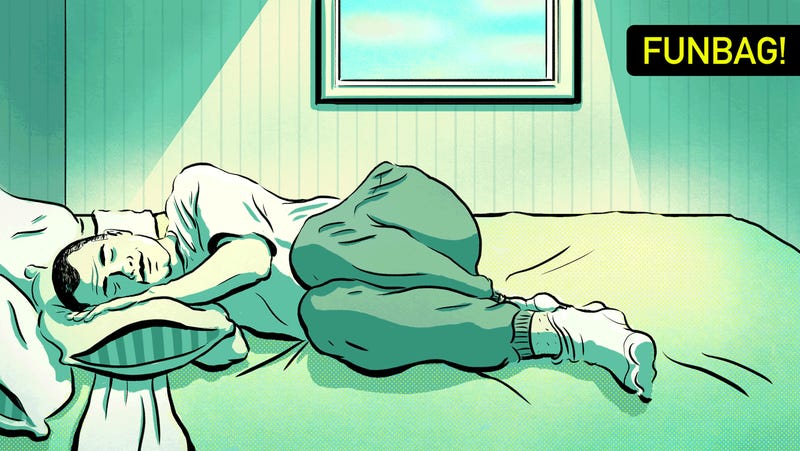 Time for your weekly edition of the Deadspin Funbag. Got something on your mind? Email the Funbag. Today, we're covering playoffs, kiddie cocktails, fake fruit, PowerBall, and more.
Aaron Rodgers and his girlfriend, Olivia Munn, were sitting courtside at Wisconsin's Elite 8 victory over Arizona on Saturday, and because Rodgers is basically royalty in the state of Wisconsin, they got to go onto the court and join the postgame festivities. CBS Sports' Dennis Dodd did not think this was cool, and he…
Celtics point guard Rajon Rondo's status for Wednesday's season opener is still in question due to a broken hand he suffered after slipping in the shower. Rondo's hand is mostly healed, but there's still a chance he won't be able to go at tip-off. Naturally, people have a lot of questions about his injury, but don't…
Unlike this baby polar bear, these baby polar bears know what's up. They know that napping is way better than walking, as well as most other things.
We first became aware of this via a tweet from The Score's Scott Lewis, and went to the video to see if, indeed, Jack Nicholson was sleeping courtside in the fourth quarter of last night's 111-99 Lakers win over Phoenix. It sure looks like he's napping, though if you look closely Jack's reading something before…