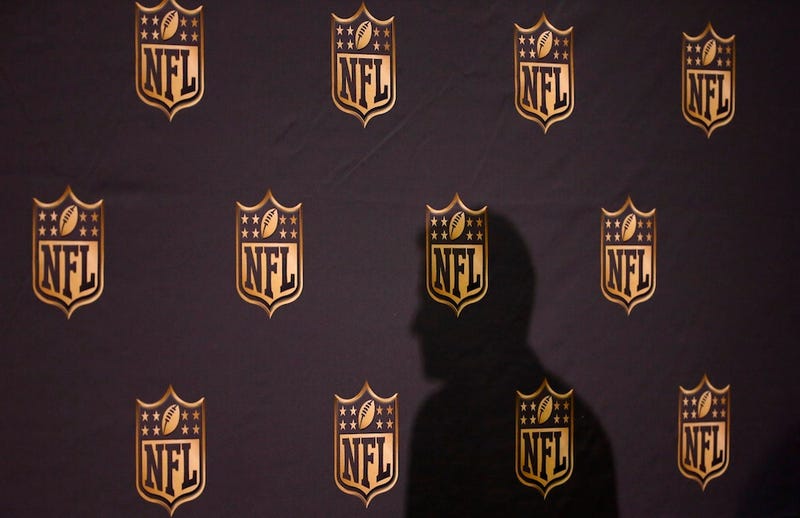 Yesterday afternoon, Riot Games published an explanation for why it hasn't added an oft-requested sandbox mode to its hit online multiplayer game League of Legends. The statement was bullshit.

In 2009, publisher Electronic Soft released BloodDeath, a blockbuster video game that won 306 "Best In Show" awards at E3 and went on to sell 3.2 million copies worldwide. In 2015, Electronic Soft released BloodDeath's sequel, BloodDeath: DeathBlood. This is the story of DeathBlood's path from announcement to release,…
Earlier today, a reader sent us a complaint regarding the trial of Dzhokhar Tsarnaev, one of the two men who set off bombs at the Boston Marathon in 2013. He believed we were lacking in the coverage of Tsarnaev's trial, and that we did not denounce his acts enough. Here's his email, in full:
The National Football League had its way with Marshawn Lynch this week, reportedly threatening to fine the Seattle Seahawks running back $500,000 if he didn't speak to reporters. This is just one more in a series of incidents in which the league has threatened players with disproportionate penalties for minor…
Earlier this week, Felicia Day wrote a blog post. In it, the well-known actor eloquently expressed something that a great number of people in the video game scene have been feeling lately: She said she was afraid.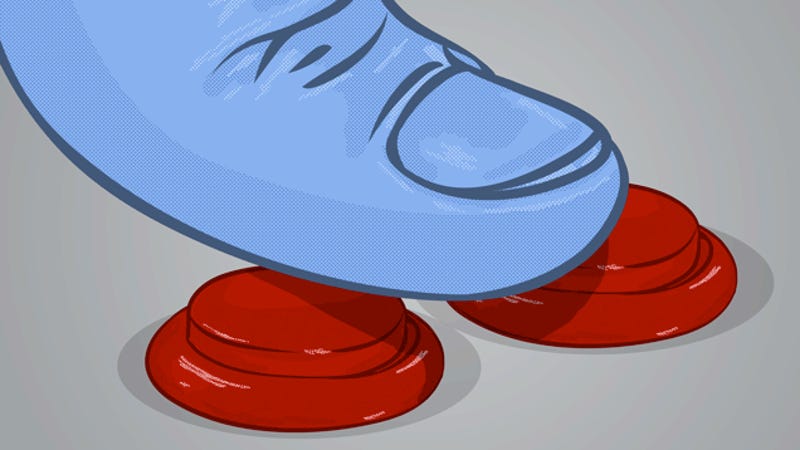 The first time I played Tekken 3, I was hilariously bad. I was used to 2D fighting games, where the buttons corresponded with attack strength, and tapping 'Up' meant 'Jump.' This new, 3D genre, where each button corresponded with an attacking limb and tapping 'Up' meant 'Sidestep' (pressing 'Up' still meant 'Jump'),…
Typically, these were unlockable items - prototypes of avatar awards, you might say. You earned them by accumulating points in gameplay, or found a cheat code that handed over all of it. Either way, there was some means of getting… [Kotaku]
It seems everywhere I go these days, some young fella's jibber-jabbering about how great some ballplayer of today is. It's always Mark McGwire this or Sammy Sosa that. Well, of course they're the best. These modern big leaguers, with their blinding speed, cannon arms, and towering home runs–they've got it all. Back in…