Your roundup of all the hottest hot-stove items of the day (and whatever shit Ken Rosenthal is throwing against the wall.) This is ... HOT FUCKING STOVE!!
• Teams were required to submit their final Yu Darvish bids by 5 p.m. yesterday. The Hokkaido Nippon Ham Fighters have until Dec. 20 to accept an offer, after which Darvish—the man Trey Hillman once dubbed the "Elvis of Japan"—will be permitted to negotiate exclusively with the winning bidder for 30 days.
• Four years into his $91 million contract, Carlos Zambrano has decided he's ready to get in shape. Big Z told Venezuela's Lider en Deportes that he's spending his off-season climbing mountains and running on the beach, and that he plans on finishing out the final two years of his contract with the Cubs, as he is no coward. His newfound dedication may also have something to do with the fact that the final year of his contract only kicks in if he finishes in the top four for the Cy Young this year.
• The Twins signed Josh Willingham to a three-year deal, but say they're still interested in re-signing Michael Cuddyer.
G/O Media may get a commission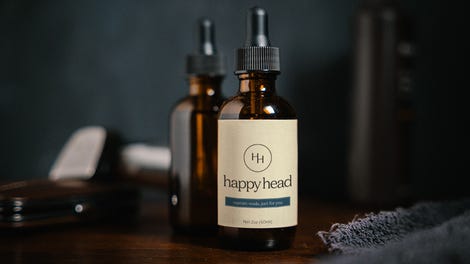 • There's absolutely no chance that C.J. Wilson is a Marlin in 2016.
• The Boston Globe has already written Jason Varitek's eulogy.
• The Rockies and Cardinals are the favorites to acquire Carlos Beltran.
• Hey, everyone, remember Jake Peavy?
• Ken Rosenthal throws some shit against the wall.