Terrell Owens is second all-time in receiving yards, sixth in catches, and third all-time in receiving touchdowns, yet was not elected to the Hall Of Fame this year, in his first year of eligibility. Owens announced the news this evening.
The Hall is notoriously stingy for wide receivers. Only five have ever gotten in on their first ballot. However, this is Terrell Owens, notorious egomaniac, so he obviously rubbed plenty of people the wrong way, and it seems as if his first-ballot snub is some sort of lesson handed down by the NFL elders about humility and playing the game The Right Way. Mike Martz got all kinds of mad at him for making the final round of voting over Isaac Bruce and Torry Holt:
"'Surprised' isn't the word," Martz said. "You can't print how I felt when T.O. leapfrogged those two. That's just plain out-and-out ridiculous."

[...]

"If they big-timed it and did all that dumb stuff, they'd probably get in earlier. I think they'll eventually get in. I don't think that's an issue, but it's tragic that people think of them like that. If Marvin Harrison gets in, how could they not get in?"
Along a similar line, Bill Polian also said Owens straight up didn't deserve it because he was a diva:
"The Hall of Fame ought to be for people who made their teams better," said Hall of Fame general manager Bill Polian of Owens, "not [those] who disrupted their teams and made them worse."
G/O Media may get a commission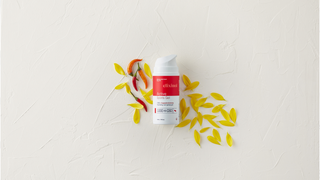 Okay, yeah, sure Owens was a disaster in the locker room (Bill Parcells wouldn't even say his name) and he once got cut with five years left on his contract. But his numbers are unimpeachable, so Owens not making it is very clearly a paternal time-out.
Here are the players who did make it:
Hmm, model citizens, all of them.

Photo via AP