Carson Wentz had a good rookie season, and he's been playing great so far in his second year, but last night felt like a turning point. Maybe people put too much stock into players having big performances in nationally televised games—Doing It On The Big Stage, as it were—but Wentz looked like a superstar and maybe even an MVP candidate last night.

There's a sort of progression that happens when a young quarterback who has the potential to actually be good one day comes into the league. At some point, hopefully during his rookie year, he does something that makes you say, "Hey, this guy might not suck!" After that comes, "Hey, wait, this guy might actually be an effective quarterback." The next realization is the rarest: "Holy shit, this guy might be great."
To my mind, Wentz had two "he might be great" moments last night, plays in which he did things very few quarterbacks in the league are capable of doing. The first was the absolute bomb he threw to Mack Hollins, which was one of the most satisfying passes of the season:
Think of how many bad quarterbacks you've seen over- or under-throw passes that didn't come with even half the degree of difficulty on that throw. According to NFL.com's Matt Harmon, Wentz's ball traveled 62.8 yards in the air, making it the longest of any pass over the last two seasons.

Wentz's second flirtation with greatness was the result of a combination of arm strength and guile. On third-and-goal from Washington's nine, Wentz wriggled his way through pressure and heaved a desperation throw that somehow turned into a perfectly placed dime in the corner of the end zone. This angle of the play is my favorite, because it lets you see just how little time Wentz had to pick out his target:
G/O Media may get a commission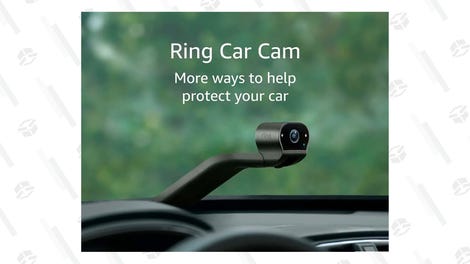 These are the type of throws that separate a good quarterback from a great one, and that have helped turn an Eagles team nobody expected too much from into the best team in the NFC. They're the kind of throws that—if you'll allow me to get way ahead of myself for a moment—will be included in retrospective highlight reels after Wentz retires an Eagles legend.