The Camp Fire started in Butte County last Thursday, and it's already become both the deadliest and most destructive wildfire in California history. The entire town of Paradise is just gone, as the town of 26,000 people was swallowed by the blaze in horrifying fashion shortly after the fire started last week. At least 29 people are dead and hundreds are missing. It is a disaster of the highest order, and the fire is still expanding.

One of the second-order effects of such a blaze is that the air quality in most of Northern California has been absolute shit for days. The San Francisco Bay Area and the Sacramento metro area have been blanketed in a hazy, disgusting layer of smoke and ash from the Camp Fire, and according to the Bay Area Air Quality Management District, the air quality has consistently hovered between "unhealthy" and" very unhealthy" for most of the weekend. I've felt woozy and lightheaded even when I'm inside my apartment. The management district says that if the air is unhealthy, "people with heart or lung disease, older adults, and children should avoid prolonged or heavy exertion. Everyone else should reduce prolonged or heavy exertion."
Something that might qualify as "heavy exertion" is football, and yet the Raiders played a home game in nasty air yesterday. They had to hand out masks to fans in order for them to be able to breathe, which really makes you wonder why the players weren't protected, and why the game took place at all.
G/O Media may get a commission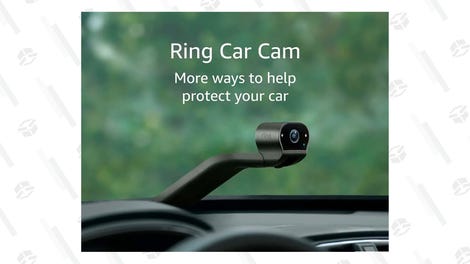 The San Francisco 49ers are about to host Monday Night Football and play the New York Giants at their stadium in Santa Clara. This is what the air quality is in the Bay Area right now.
The NFL looked into moving the game or canceling it, but apparently the NFL's threshold for doing so is "very unhealthy." It would be a hassle to either move the game to tomorrow night or play it elsewhere, like Arizona, but also it's a really bad idea to make fans stand outside for hours and make players exhaust themselves in air that, anecdotally, smells like someone smoking three cigarettes at once next to a camp fire.