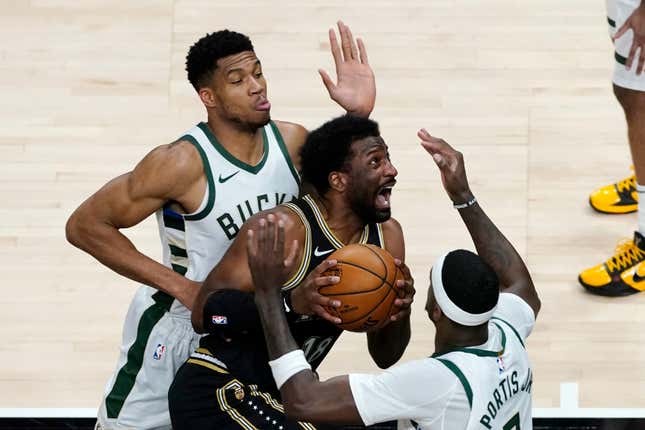 Y'all are already mad over 'Player X' not appearing on at least one of these ballots, so we're gathered here today to commemorate those unable to join their peers as NBA Award Finalists.
This does not mean the "snub" should outright win the award unless otherwise noted; it means this person is worthy of being on the ballot and was omitted.
The NBA pointed out on their website that "The three finalists for each annual award (are) based on voting results from a global panel of sportswriters and broadcasters." And if we've learned anything over the years, NBA award voting could be, if nothing else, a discussion point. The word "snub" here could be a bit misleading if you're instinctively a cynic, so keep that in mind if you choose to proceed.
Let's go.