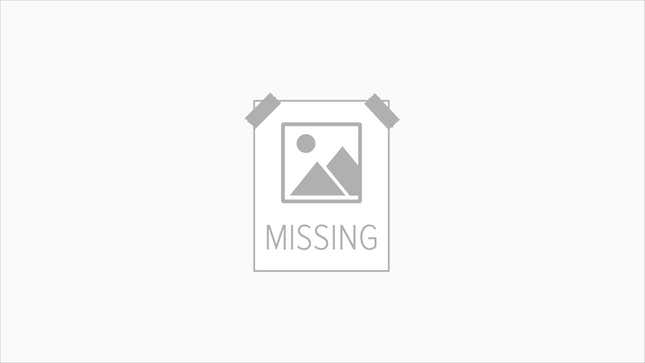 You've seen Part 1. Read on for the rest of the worst. Share your own list at #theworstever.
How running an NFL team is like running a restaurant | Chef Emeril Lagasse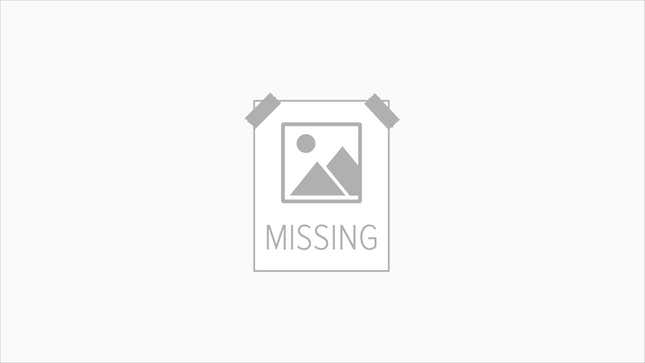 50. Bruce Mathison; quarterback; Chargers, Bills, Seahawks; 1983-87: Threw four touchdowns and 14 interceptions for Buffalo in 1985, which was actually an improvement over opening day starter Vince Ferragamo (five touchdowns and 17 picks). Not surprisingly, that's the last time an NFL team carried two Nebraska quarterbacks on its roster.49. Ken Grandberry; running back; Bears; 1974: Gale Sayers was retired. Walter Payton was still at Jackson State. With no one else to turn to, the Bears started Grandberry, a rookie from Washington State, at halfback. He gained 475 yards to lead a 4-10 team and never again played in the league.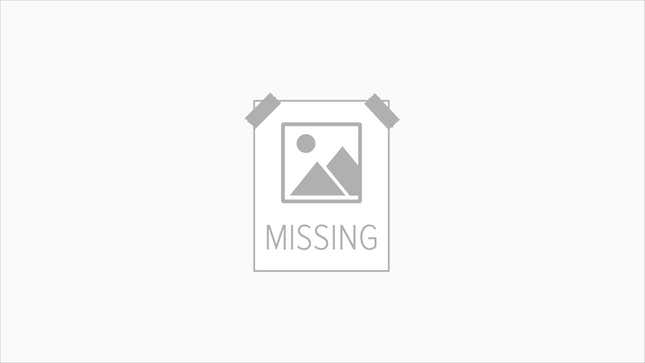 48. Kwame Harris; offensive tackle; 49ers, Raiders; 2003-08: Initially famous for being drafted out of Stanford in the first round. Later famous for nearly getting Alex Smith killed.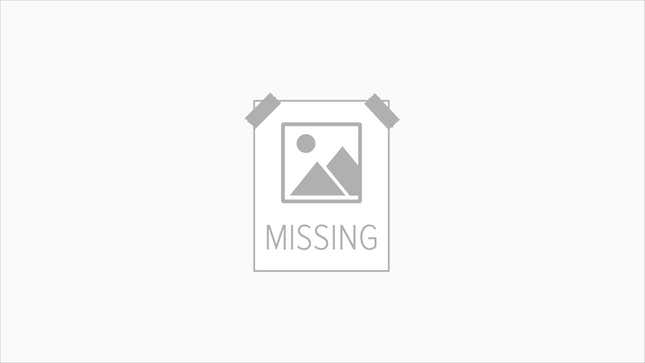 47. Byron Hanspard; running back; Falcons; 1997-98: Doak Walker Award winner at Texas Tech was the Leeland McElroy of his era. Which, interestingly, was also Leeland McElroy's era.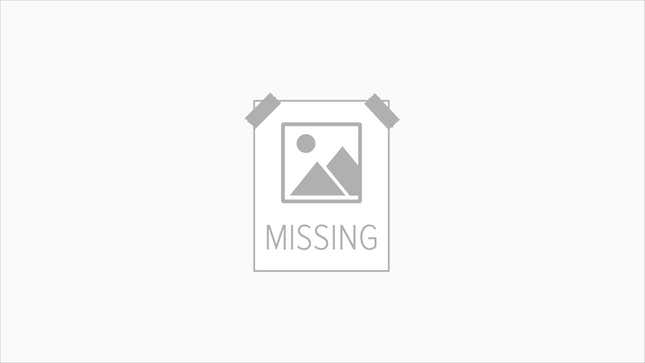 46. Anthony Davis; running back; Buccaneers, Rams, Oilers; 1977-78: Coming out of college, he told people he'd be better than Archie Griffin. Though Griffin was himself a bust in the pros, Davis proved to be the bust of busts: 15 games, 304 rushing yards (at 3.1 yards per carry), one touchdown. Became the first player in football history to infuriate coaches in four different leagues (NFL, WFL, CFL, USFL).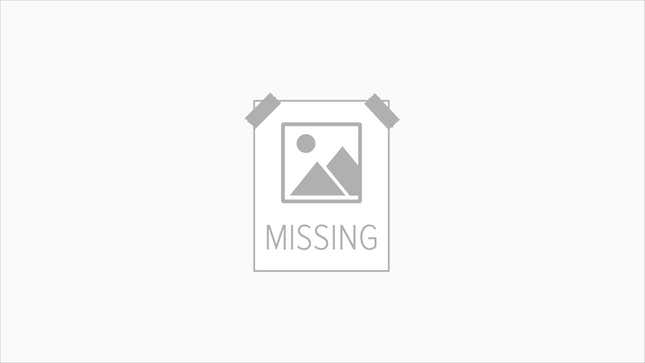 45. King Hill; quarterback; Cardinals, Eagles, Vikings; 1958-69: Because he played so long ago, people never evoke Hill's name when discussing the all-time bad QBs. But when the Chicago Cardinals selected Hill with the first overall pick of the 1958 draft, odds are they weren't counting on the man to throw 37 touchdowns and 71 interceptions. Now works as the marketing director at Augusta Pines Golf Club in Spring, Texas.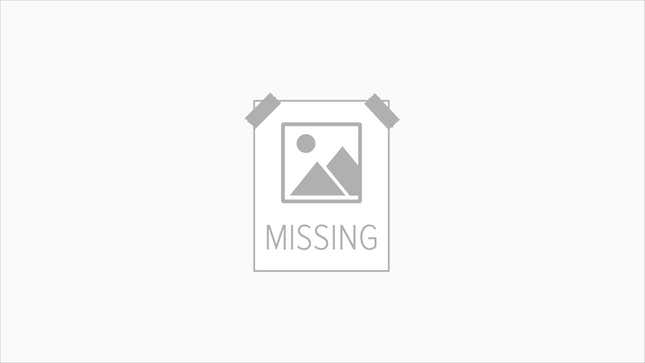 44. Aaron Maybin; defensive end; Bills; 2009-present: Jerry Sullivan of the Buffalo News recently noted that Maybin, a first-round pick out of Penn State, is the worst player in the NFL, considering he can't get on the field for the worst defense in the NFL. Hard to argue that one.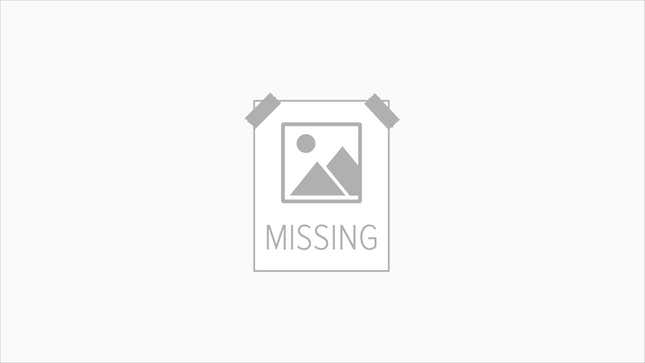 43. Johnny Mitchell; tight end; Jets, Cowboys; 1992-96: In the golden age of bad Jets football, few were quite as bad as Mitchell, a first-round pick out of Nebraska whose "amazing athleticism" was cited in at least 4,321 different stories explaining why he continued to earn a paycheck. Interestingly, selected one spot after the Giants took tight end Derek Brown of Notre Dame. To cite Mike Freeman, who covered the Giants for The New York Times, "Brown was horrible, Mitchell was indeed worse."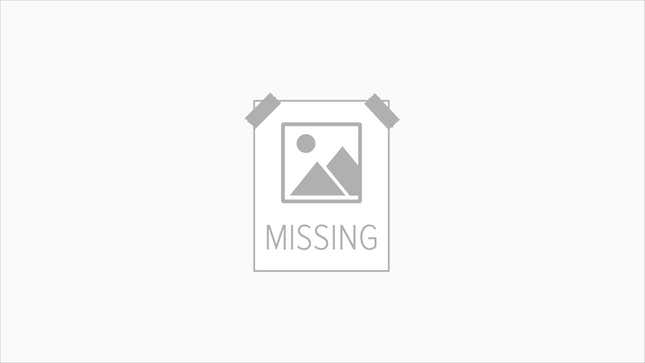 42. Heath Shuler; quarterback; Redskins, Saints; 1994-97: Shuler, a congressman from North Carolina, apparently wants to be House minority leader. Based on his football career, which included 15 touchdowns, 33 interceptions, and a perpetual look of utter bafflement, this might be a bad idea.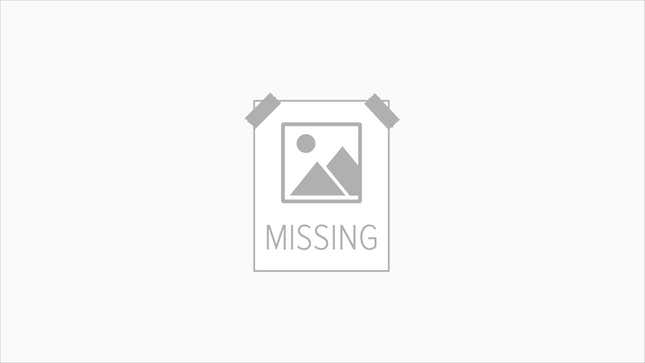 41. Brian Bosworth; linebacker; Seahawks; 1987-89: For a second, people bought the hype. The Mohawk, the trash talk, the swagger. Then Bo Jackson ran him over, and Seattle fans seemed to realize they were watching a (very) poor man's Stan Blinka.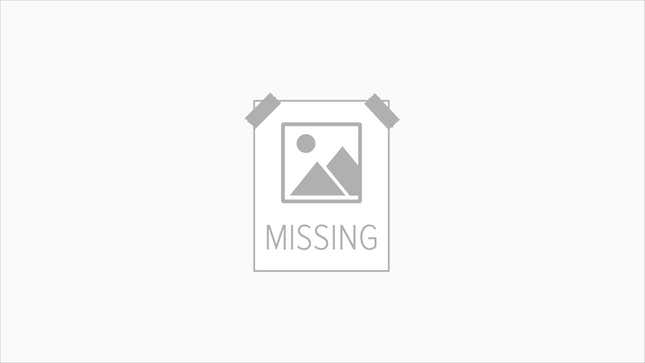 40. Cedric Jones; defensive end; Giants; 1996-2000: New York used the No. 5 pick in the '96 draft on a man who didn't compile his first sack until his third season. A very bad player.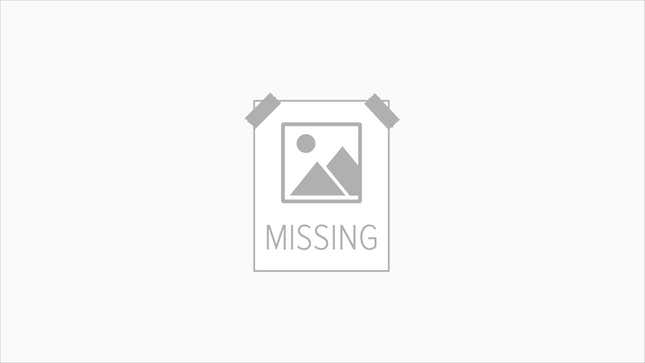 39. William Green; running back; Browns; 2002-05: Forget his myriad legal problems. Green was selected with the 16th pick in the first round because he was thought to be fast, rugged, and unstoppable. He was stopped.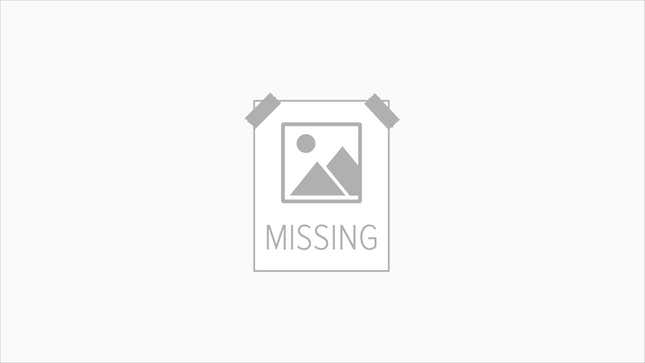 38. Spergon Wynn; quarterback; Browns, Vikings; 2000-01: Some names simply ring with the laughter of the gods.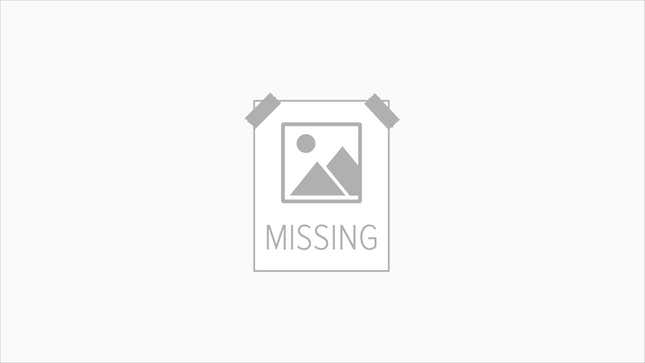 37. Freddie Mitchell; wide receiver; Eagles; 2001-04: Though probably not the worst receiver in NFL history, Mitchell is definitely the worst receiver in NFL history to talk nonstop trash. After the Patriots defeated the Eagles in Super Bowl XXXIX, Bill Belichick, who never utters anything of note, said of Mitchell: "All he does is talk. He's terrible, and you can print that. I was happy when he was in the game."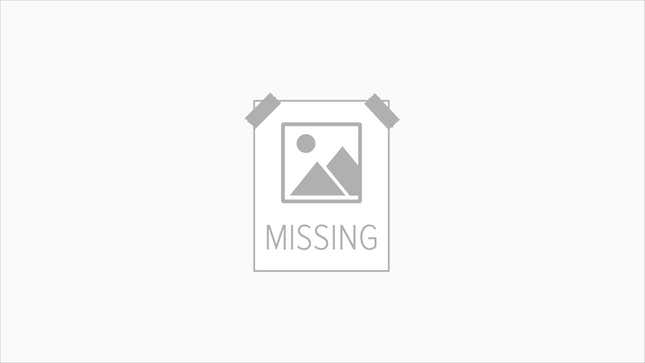 36. Bill Capece; kicker; Buccaneers; 1981-83: Throughout the 1980s, the Bucs led the league in oddly named kickers — Obed Ariri and Donald Igwebuike spring to mind. Yet it was the guy with marginally more conventional name, Capece, who stood out. His impressive '82 showing (18 of 23) was bookended by two historically abysmal runs, including the 10-for-23 '83 that got him fired — and opened the door for Ariri.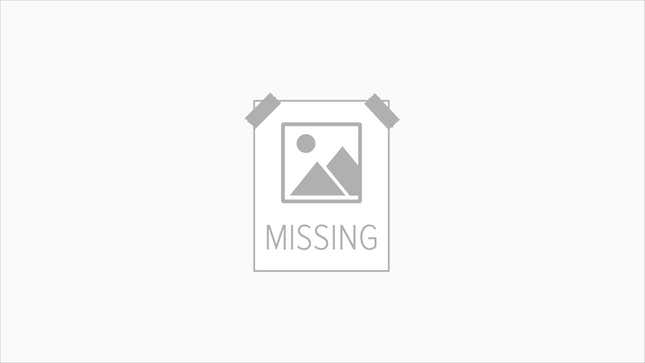 35. Sammie Smith; running back; Dolphins, Broncos; 1989-92: Highly touted first-round pick out of Florida State gained great fame … for going to jail on charges of possession and distribution of cocaine.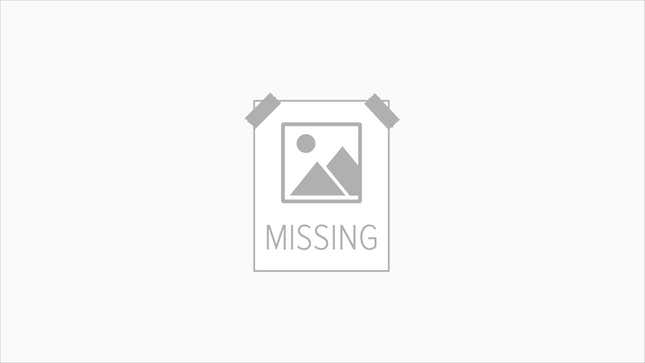 34. Golden Richards; wide receiver; Cowboys, Bears; 1973-79: "Golden Richards," Bob Avellini, the former Chicago quarterback, once told me, "is the worst wide receiver I have ever seen." Indeed, Richards couldn't run, and his routes were sloppy, and his hands were merely OK. But, uh … well … eh — Avellini's right.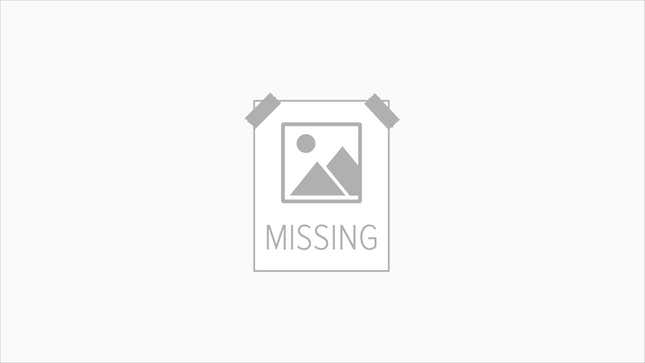 33. Elvis Patterson; cornerback; Giants, Chargers, Raiders, Cowboys; 1984-93: His nickname was "Toast," and it fit him like a scarf. Not much more needs to be said.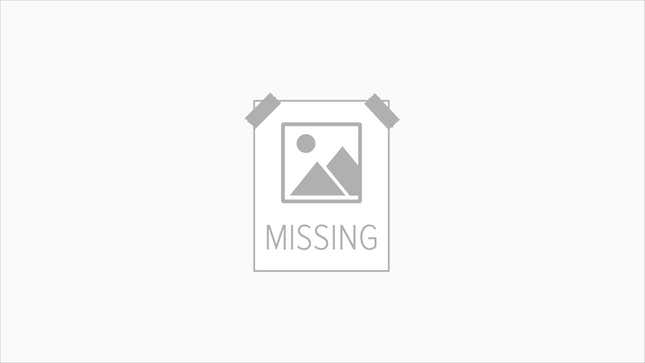 32. Paul Palmer; running back; Chiefs, Lions, Cowboys; 1987-89: First-round pick was too small and erratic to begin with. Then he threatened to intentionally fumble if he didn't get his way with the Chiefs. Oddly, this didn't go over well.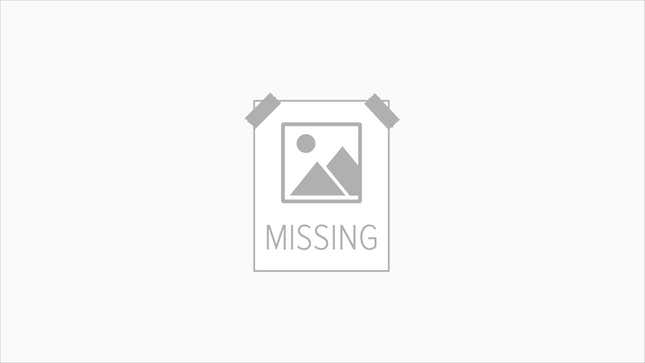 31. Stan Thomas; offensive tackle; Bears, Oilers; 1991-94: Drafted 22nd overall by the Bears in 1991, Thomas was oddly timid and passive. Lasted four years.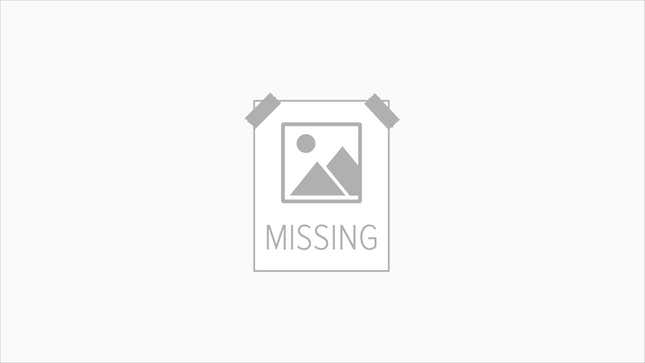 30. Joe Danelo; kicker; Giants, Bills; 1975-84: Admittedly, kicking in the 1970s and '80s wasn't the precise art it is in 2010. That said, in 1979 Danelo went 9 for 20. Read that again: 9 for 20. He followed that up with a banner year — 16 for 24. (On the bright side, he never missed a kick from inside 19 yards. Not once).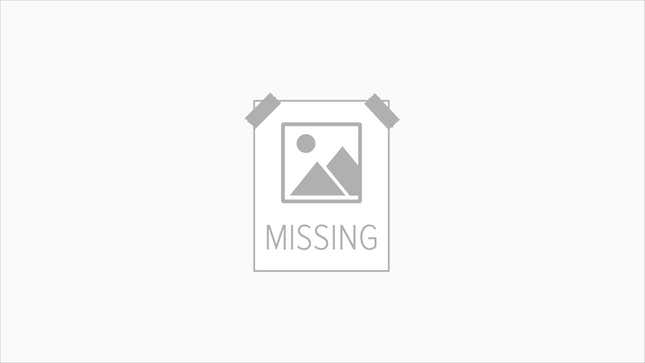 29. Jim Grabowski; running back; Packers, Bears; 1966-71: Miami made Grabowski the No. 1 pick of the 1966 AFL draft, then the Packers took him ninth overall in the NFL draft. Green Bay won the rights, but lost the war. In six seasons, Grabowski never started a game and averaged more than four yards per carry only once. Not much of a blocker, either. Went on to work as a radio analyst for University of Illinois football for nearly 30 years.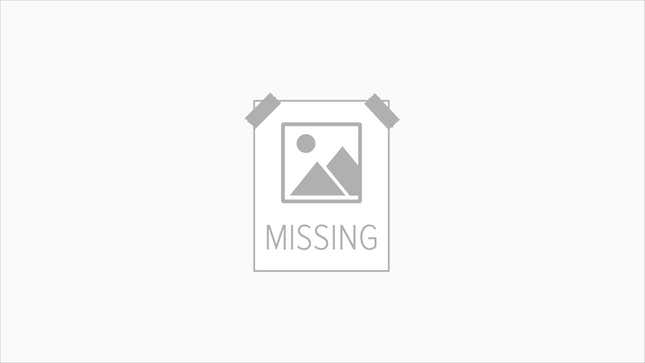 28. Alex Van Dyke; wide receiver; Jets; 1996-2000: The Jets used their top two selections in the '99 draft to take Keyshawn Johnson and Van Dyke. The two combined for 840 career receptions — 814 of them by Johnson.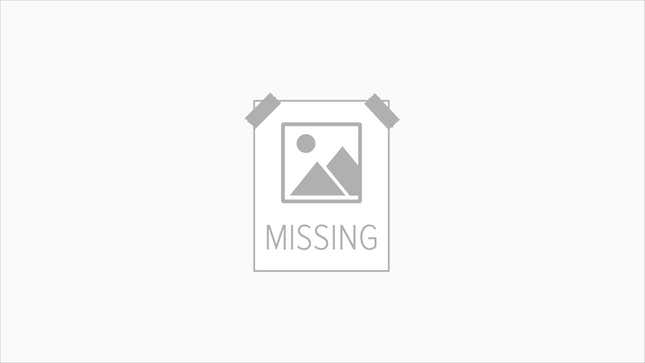 27. Happy Feller; kicker; Eagles, Saints; 1971-73: The Eagles actually used a fourth-round pick to make certain the University of Texas star would be their kicker. Well, they got him. In three seasons, Feller connected on 16 of 43 attempts.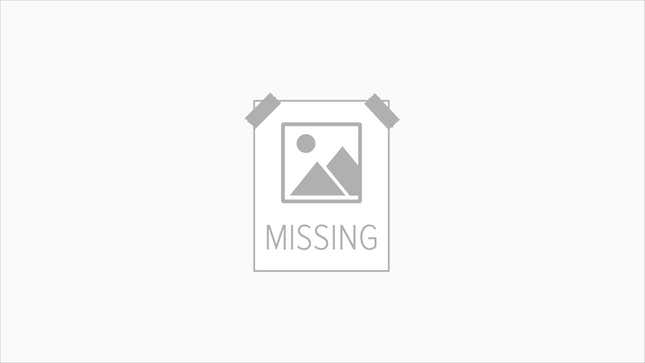 26. Vernon Gholston; linebacker/defensive end; Jets; 2008-present: His superpower? Invisibility.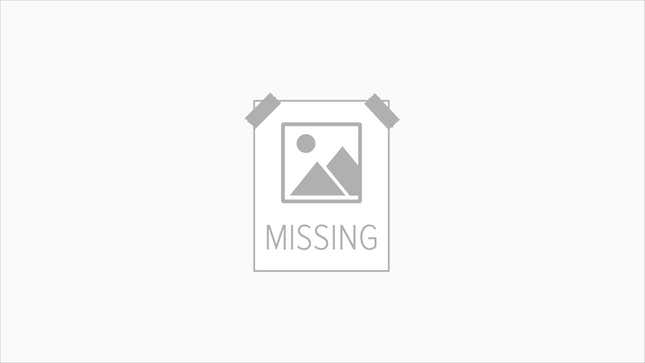 25. Rashard Anderson; cornerback; Panthers; 2000-01: Made Deion Sanders look physical. An indefensible first-round blunder.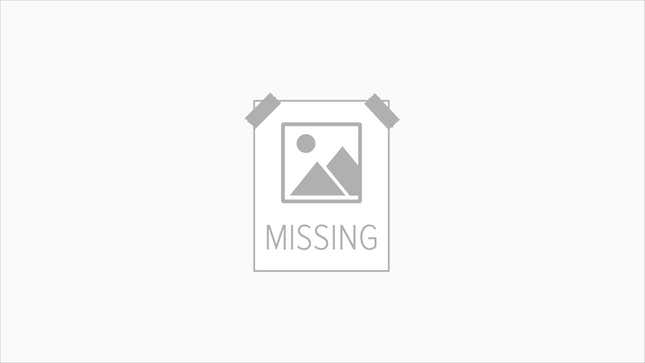 24. Mike Phipps; quarterback; Browns, Bears; 1970-81: Before the start of the 1977 season, Chicago GM Jim Finks sent a second-round pick to Cleveland for Phipps. One year later, the team's quarterback rotation involved Phipps, Bob Avellini, and Vince Evans — a merry-go-round from signal-caller hell. Thanks to a 55-touchdown, 108-interception career, Phipps was the worst of the bunch.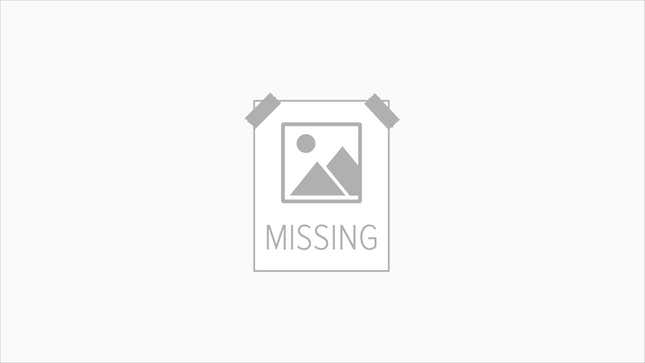 23. Kenny Jackson; wide receiver; Eagles, Oilers; 1984-91: Speed like Flash, hands like a burled-oak table. Once, by sheer accident, he caught 40 passes. It might have been the other Kenny Jackson.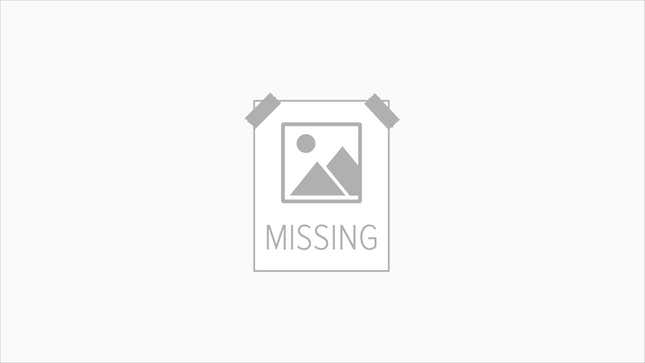 22. Dick Leftridge; fullback; Steelers; 1966: The third overall pick in the '66 draft, Leftridge reported to training camp and dazzled the Steelers — with his fat. In one year with the team, he carried four times for 17 yards. According to a piece in the July 19, 1966 Hinton Daily News, Leftridge had a clause in his contract that allowed the Steelers to fine him $50 for every pound over 230. "The Steelers put in the papers that I weighed 300 pounds when I reported," Leftridge said. "Everybody believed that and they still do. I admit I was lazy sometimes, but I wasn't fat." He wasn't good, either.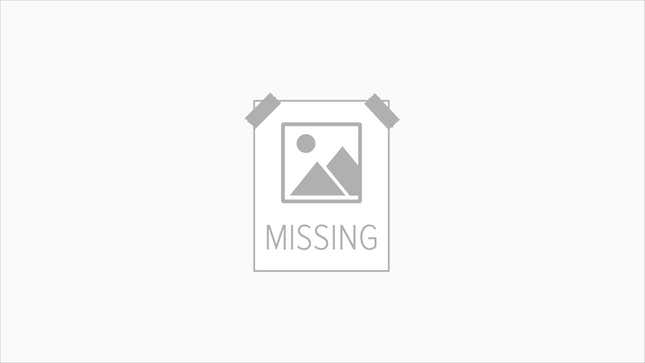 21. Craig Whelihan; quarterback; Chargers; 1997-98: The greatest quarterback in Pacific University history started seven games with the Chargers in 1997 and another seven in 1998. San Diego won two of those … in spite of its quarterback.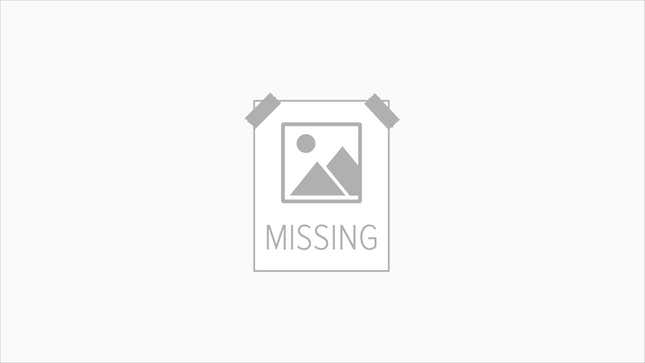 20. Limas Sweed; wide receiver; Steelers; 2008-present: Is it possible that, 10 years from now, we'll be grouping Sweed with Lynn Swann and John Stallworth as all-time Pittsburgh greats? I suppose so. Thus far, however, Sweed's career is noteworthy for how incredibly bad it's been. He dropped a sure touchdown in the 2008 AFC Championship Game because, egad, his eyes were on the scoreboard. He dropped another gimme touchdown last year, and he has missed all of 2010 with a torn Achilles tendon. Career totals: 20 games, seven catches, 69 yards.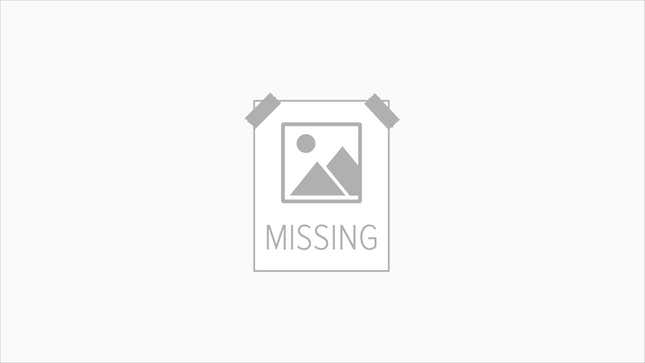 19. David Shula; kick returner; Colts; 1981: A triple threat — Shula was a bad offensive coordinator with the Cowboys in the early '90s; a failed head coach with the Bengals from 1992-96; and, as a rookie out of Dartmouth in '81, an excruciatingly slow kick returner. Boasting 5.0 speed, Shula averaged five yards on 10 punt returns and 16 yards on five kickoff returns.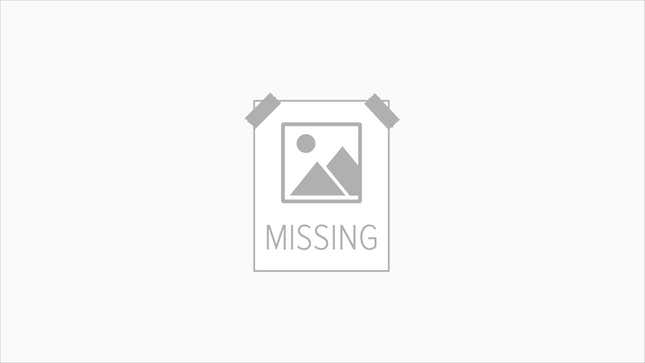 18. Renaldo Nehemiah; wide receiver; 49ers; 1982-84: Having never played college football, Nehemiah, one of the all-time great hurdlers, decided to give the NFL a try. San Francisco coach Bill Walsh bit — and so did Nehemiah. His speed was blazing; his hands were coated in melted butter. Over three seasons he caught 43 passes and probably dropped just as many.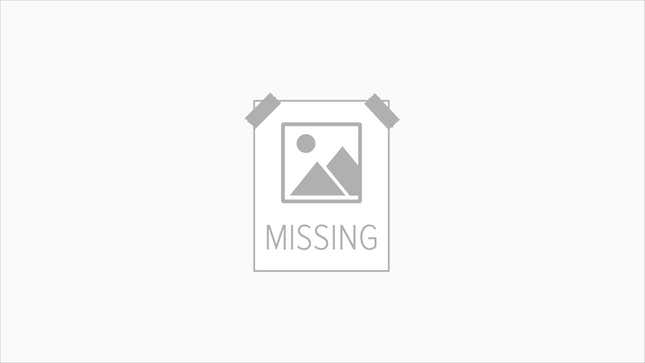 17. Neil O'Donoghue; kicker; Bills, Buccaneers, Cardinals; 1977-85: Lasted nine years while making 59 percent of his attempts. Best known for missing a kick against the Washington in the last game of the 1984 season that would have sent the Cardinals to the playoffs. Also missed three field goal attempts in overtime of a Monday Night clash with the Giants in 1983. The game ended in a 20-20 tie.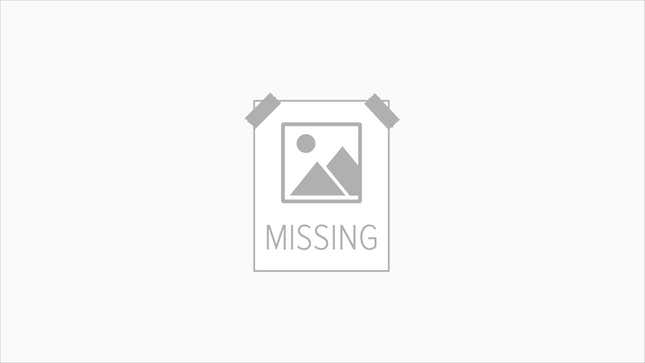 16. Michael Haynes; defensive end; Bears; 2003-05: First-round pick out of Penn State was deemed a can't-miss by scouts. He missed. Forty-nine tackles and five sacks in three lousy seasons.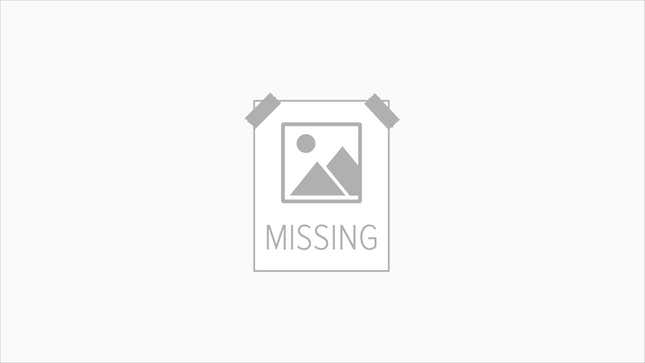 15. Jeff Komlo; quarterback; Lions, Buccaneers; 1979-83: The former Delaware Blue Hen became the Lions' starter as a rookie, then threw 23 interceptions (with just 11 touchdown passes) and never regained the trust of anyone. To put his badness in context: In 1983 he was the Bucs' third-stringer, behind Jack Thompson and Jerry Golsteyn.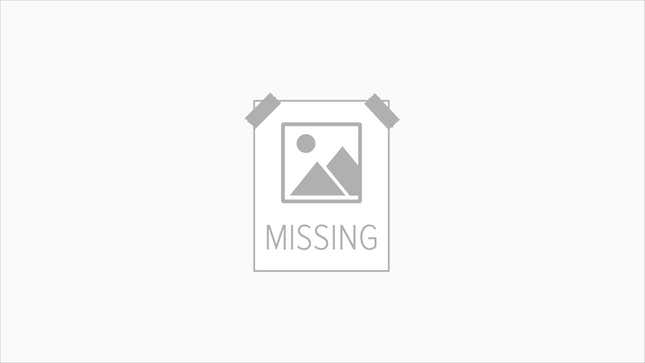 14. Michael Haddix; running back; Eagles, Packers; 1983-90: Averaged three yards per carry for his career, the worst in NFL history for anyone with more than 500 runs.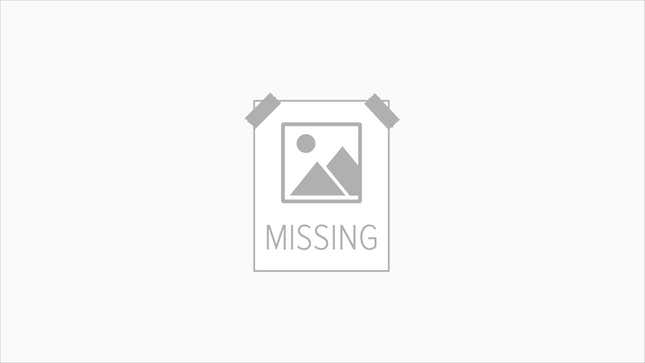 13. Johnny (Lam) Jones; wide receiver; Jets; 1980-84: His Olympic speed had the Jets dreaming of Jones and Wesley Walker flying past AFC East cornerbacks. Walker was blind in one eye, but caught every Richard Todd spiral thrown his way. Jones, blind in neither eye, did not.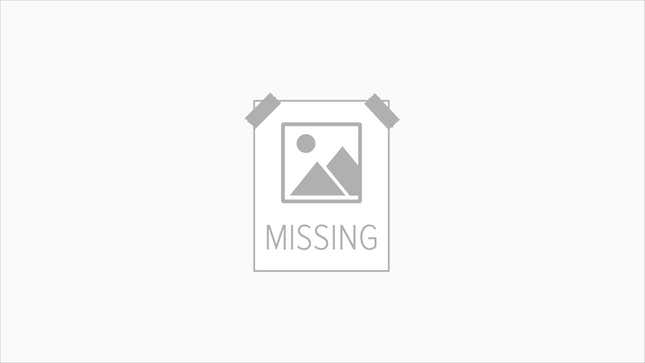 12. JaMarcus Russell; quarterback; Raiders; 2007-09: In Russell's defense, he did throw 13 touchdowns and only eight interceptions in 2008. But that was it. Literally, that was it. Three years, not one other noteworthy thing to discuss.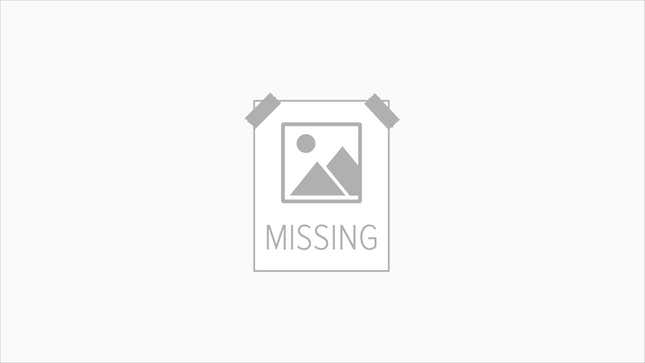 11. Shante Carver; defensive end; Cowboys; 1994-97: It took Cowboy veterans three days to start asking which scout had recommended Carver, and four days to ask whether the man had been intoxicated while doing so.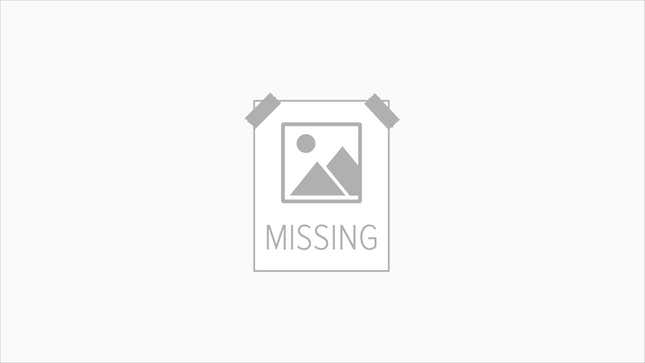 10. Jimmy Hines; wide receiver; Dolphins, Chiefs; 1968-70: Owner of the worst hands and the greatest nickname in league history ("Oops"). Hines won a gold medal in the 100 meters at the 1968 Olympics, then was taken by Miami in the sixth round of the 1968 draft. After a season on the practice squad, he played in 10 games in 1969, catching two balls for 23 yards.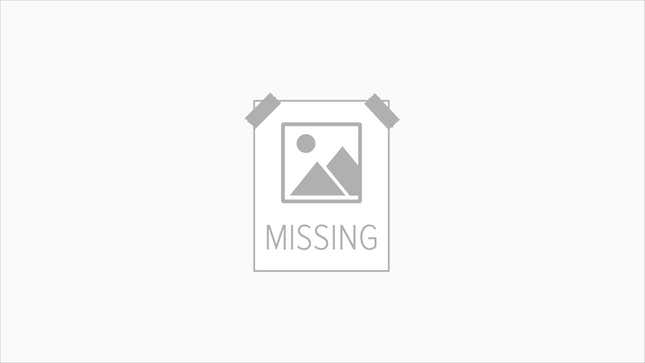 9. Kim McQuilken; quarterback; Falcons, Redskins; 1974-77, 1979: One can certainly argue that McQuilken belongs at No. 1 on this list. In five NFL seasons, the Lehigh product threw for four touchdowns and 29 interceptions. He went on to become executive vice president of the Cartoon Network, which is somehow appropriate.
8. Ted Gregory; defensive tackle; Saints; 1988: Drafted in the first round by Denver out of Syracuse, Broncos coach Dan Reeves was shocked to meet his new defensive tackle for the first time. "I'm taller than he is!" Reeves announced — noting that Gregory was not 6-foot-1, as listed, but closer to 5-foot-9. Gregory was traded to the Saints, where he played in three games before vanishing.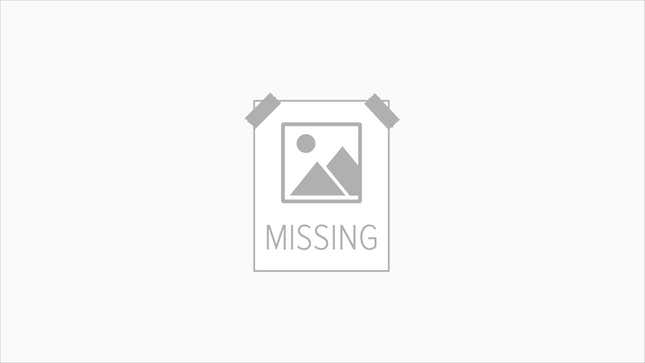 7. Rocky Thompson; running back; Giants; 1971-73: Shortly after Thompson was selected in the first round of the 1971 draft out of West Texas State, The New York Times reported that "Rocky Thompson … is listed in Bermuda and in official Brit track records as Ralph Gary Symonds." Sadly, neither Rocky nor Ralph could muster more than three career touchdowns.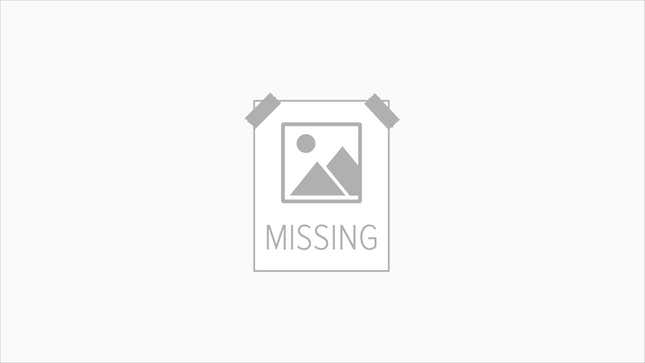 6. Ryan Leaf; quarterback; Chargers, Cowboys; 1998, 2000-01: To call Leaf a bust is unfair to the Blair Thomases and David Carrs of the world. Leaf wasn't merely a bust. As a rookie he threw two touchdowns and 15 interceptions. Think about that — two and 15. And he was the No. 2 overall pick. And No. 1 was Peyton Manning. And he was a dolt. And …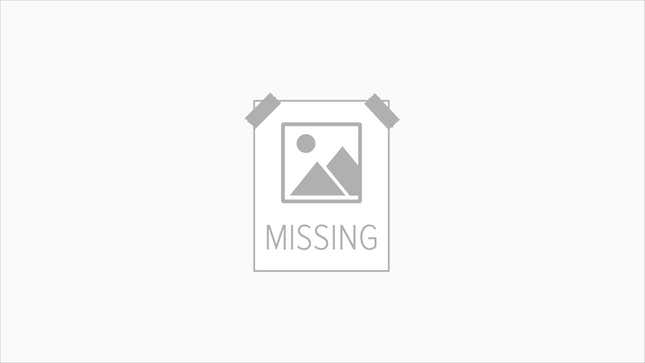 5. John McKay Jr.; wide receiver; Buccaneers; 1976-78: The biggest beneficiary of nepotism in NFL history. McKay lacked NFL speed and separation, but the expansion Bucs were coached by John McKay Sr. — the same man who coached his son at USC. An absolutely lousy NFL player whose 41 catches over three seasons were the byproduct of Daddy screaming at his QBs, "Hit the short kid who looks like me!"4. Kevin Allen; offensive tackle; Eagles; 1985: The ninth overall pick out of Indiana had a special way of blocking opposing pass rushers. He would lean his body forward, then fall down. In 1986 Allen was arrested on rape charges; he wound up serving 33 months in federal prison. Wrote Kevin Noonan of the Wilmington News Journal: "Never had the Eagles had a combination of bad person-bad player that could match this guy."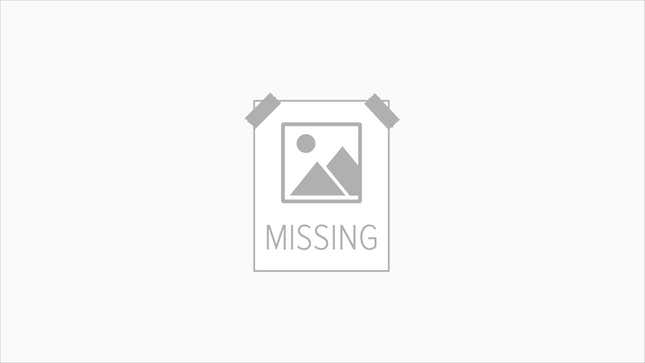 3. Babe Laufenberg; quarterback; Saints, Chargers, Cowboys; 1986-90: On the bright side, Laufenberg was beloved as one of football's true nice guys. On the down side, well, he was dreadful. Five touchdown passes and 11 interceptions in 16 career games. In 1990, the Cowboys needed to win one of their final two games to reach the playoffs. When Troy Aikman was injured against Philadelphia on December 23, Laufenberg came in and completed 13 of 36 passes with four interceptions. The following week, starting against Atlanta, he went 10-for-24 with one touchdown and two picks. Dallas lost both contests — and the Babe never appeared in another NFL game.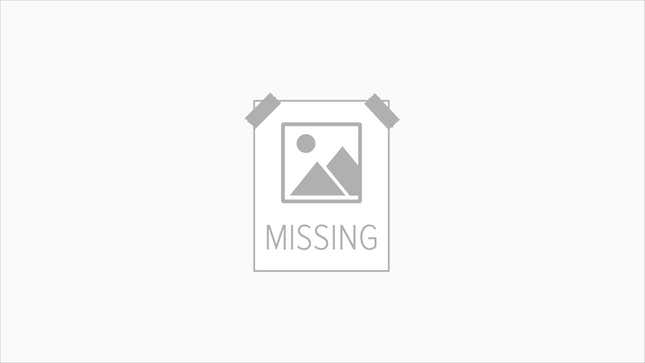 2. Bob Timberlake; kicker; Giants; 1965: The Giants used the 33rd pick in the draft to select Timberlake, a 22-year-old quarterback/kicker out of Michigan. In Ann Arbor, Timberlake was a Tim Tebow-like figure. In 1964, he led the Wolverines to their first Big Ten title in 14 years and followed that with a Rose Bowl victory over Oregon. He even placed fourth in Heisman voting.
The Giants signed Timberlake to a two-year, $85,000 deal, but he couldn't beat out Earl Morrall for the starting quarterback job. When the team's primary kicker suffered an injury, Timberlake was inserted into his spot. On Oct. 3, 1965, Timberlake hit a 43-yard field goal in a 23–13 win over Pittsburgh. He missed his next 14 field goal attempts and was cut before the following season.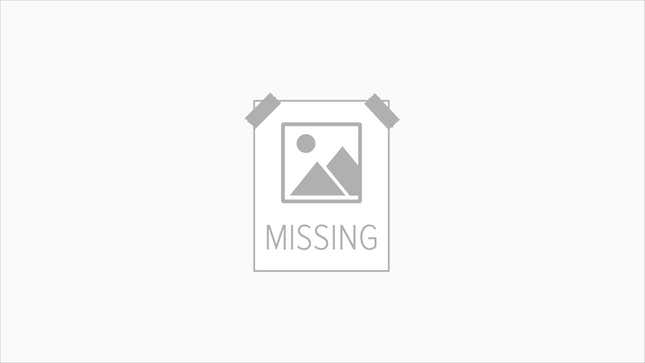 1. Rusty Lisch; quarterback; Cardinals, Bears; 1980-84: Sure, Leaf and Russell were bigger busts. Lisch, after all, was a fourth-round pick who had backed up Joe Montana at Notre Dame. But if you have one game you need to lose, and you require a quarterback to take you there, Lisch is — hands down — the man you want. In 115 career attempts he threw one touchdown and 11 interceptions. That one touchdown came in St. Louis on Oct. 9, 1983. The pass traveled a single yard, to tight end Doug Marsh. With Neil O'Donoghue's extra point, the Redskins' lead was cut to 31-14 — late in the contest.
One year later, with Jim McMahon and Steve Fuller hurt, Lisch started a game for the Bears against Green Bay. He played so poorly that Mike Ditka pulled him. For Walter Payton.
Jeff Pearlman is a columnist for SI.com and the author of The Rocket That Fell to Earth: Roger Clemens and the Rage for Baseball Immortality and Boys Will Be Boys: The Glory Days and Party Nights of the Dallas Cowboys Dynasty. He can be reached at anngold22@gmail.com. Read his blog at jeffpearlman.com.
Top graphic by Jim Cooke.