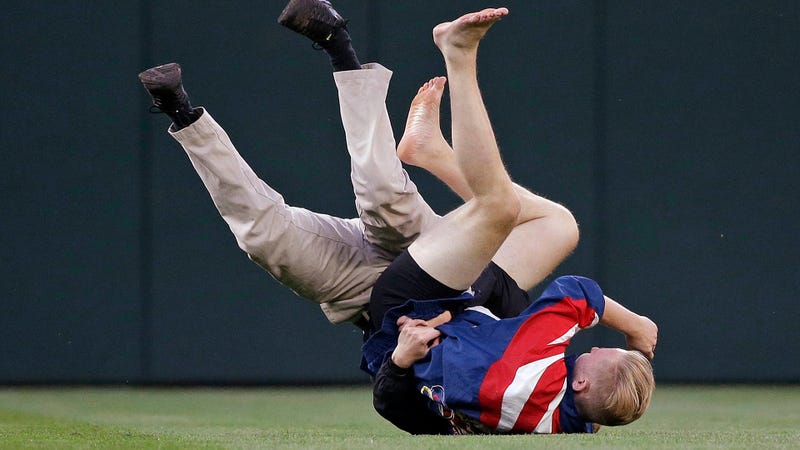 Mike Leake surrendered five runs on nine hits in just 3 1/3 innings of work as the Mariners hammered the St. Louis starter early for a lead they never surrendered en route to a 5-4 win in Seattle last night.
The Mariners bullpen put together four shutout innings to preserve the win for Nathan Karns, his sixth on the season. Leonys Martín had three hits for Seattle, while Aledmys Díaz homered for the Cardinals.
The loss drops St. Louis to 38-35 on the season, ten games back of the Cubs in the National League Central.
There's always the next game!