Jung-ho Kang's home run was the difference Wednesday as the Pittsburgh Pirates edged the St. Louis Cardinals, 4-3.
With no outs and a 1-2 count in the eighth inning, Kang broke the tie with a solo shot off Cardinals reliever Alex Reyes. It was the infielder's 17th homer of the season.
Pirates pitcher Trevor Williams cobbled together three innings of relief for starter Jameson Taillon and earned his first career win. Tony Watson had a perfect ninth for his 11th save of the year.
Cardinals manager Mike Matheny was unhappy with the squandered chances. From the St. Louis Post-Dispatch:
"When you're in tight games, and it just felt like this was going to be all the way, we've got to execute."
G/O Media may get a commission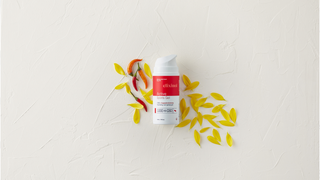 The Cardinals are 73-65 and 20-21 in one-run games. There's always the next game!