Given the Broncos' roster, it feels like the team's wins this season will follow a similar pattern: The defense will irritate opposing offensive lines and smother the life out of the game, while the thoroughly average offense tries to scrape together points. That's how Monday's date with the Chargers went for roughly three quarters, until a pair of late turnovers and touchdown passes cut L.A.'s deficit to three with seven minutes to go.

The Broncos took the field for a crucial drive and immediately went from their own 25 to the Chargers' 16 on one play thanks to a deep pass and roughing the passer penalty on Melvin Ingram. Ingram had been harassing Trevor Siemian all night, but a cheap shot put the Broncos within chip shot range.
Ingram made up for the penalty by taking the QB down on back-to-back plays. On second down, he and Joey Bosa pushed their blockers back in identical arcs, splitting a sack by essentially crushing Siemian with his own collapsed pocket. One play later, Ingram tried to go around Menelik Watson, and when he couldn't do that, he went through him. The Chargers end wrapped Siemian up at the 32, far enough so the drive that could have sealed Denver's win instead ended in a missed 50-yarder. Ingram didn't need gloves to do it, either:
G/O Media may get a commission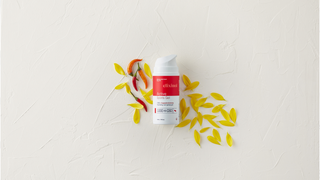 The Chargers lost after Younghoe Koo's potentially game-tying 44-yard field goal was blocked in the final seconds, but the team reached that unlikely opportunity thanks to strong defensive line play from Ingram and Joey Bosa. In addition to his 1.5 sacks, Ingram hit Siemian a game-high four times. This nifty spin move sent Allen Barbre reeling:
The Broncos escaped this one, but pity all the other offensive lines that will have to face Ingram and Bosa.