See that logo right there? Cute, isn't it? Sure is: ESPN2, all grown up from espn2, back in the days when Keith Olbermann wore skinny ties and anchors weren't afraid to toss in a "dude" or "rad" from time to time.
Like that logo? Pretty? Well, it's about to die, we tell you ... DIE!
From an internal memo sent out this afternoon from ESPN, effective February 12, the ESPN2 logo as you know it will go the way of the dodo.
I sent a note similar to this a couple of months ago.....and the timing was wrong. This time it is a GO for real.....and is effective on February 12th.

We will be losing all on-air visual references to ESPN2 (except for the logo on the bottom line). We will rebrand the network as ESPN.

This includes all mic flags, banners, insert graphics, studio graphics, wipes and animations. Everything will be branded ESPN (not ESPN 2, ESPNHD...) This is part of the 48 hours of ESPN branding initiative. Please identify and deal with issues arising from this initiative.

Please pass this message along to anyone in your groups who need to know. Send us your questions and issues.
In a followup email, ESPN executive vice president, studio and remote production Norby Williamson (NORBY!) warns against the February 12 deadline, saying George (Bodenheimer, presumably) has not "officially blessed the 12th," but that it's full speed ahead, regardless.
So goodbye, ESPN2. It's almost as if, with "Quite Frankly," "ESPN Hollywood" and, uh, pretty much every other piece of original programming gone, there was no reason for you to exist. We will miss you, kind of.
G/O Media may get a commission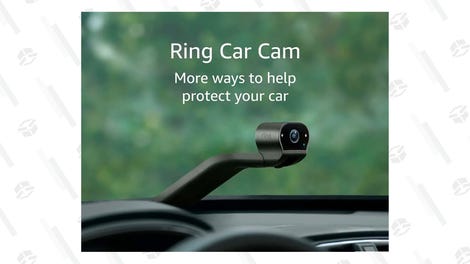 (By the way, we HAVE noticed that ESPN.com now has comments. Then can only end badly. Honestly, are they trying to KILL Simmons? We're gonna let them run for a day and talk about that more tomorrow.)