Another day, another report that St. John's has struck out with another candidate for its vacant coaching position. Doesn't anybody want this job? It's actually getting kind of pathetic.
It's been eight years since the Red Storm made the NCAA Tournament — and 10 years since they won a game there. But the university doesn't think of itself as that moribund program. They still see themselves as the seventh-winningest program in history, and when they fired Norm Roberts earlier this month, they made a wish list of big name coaches, fitting of the job they saw as so desirable.
Problem is, they're the only ones who see it that way. Let's recap.
•Billy Donovan, even for $3 million per year, turned them down.
•Paul Hewitt didn't see the Johnnies as being worth uprooting his family.
•Rick Pitino? He's made it so clear that he's not interested, that St. John's hasn't even contacted Louisville about talking to him.
Even the midlevel coaches all found something better to do. Seth Greenberg re-upped with the Hokies. Fran McCaffrey admitted he had wanted the Iowa job "from day one." And Kevin Willard would rather inherit the shitstorm at Seton Hall than the Red Storm.
The university needs to wake up, and realize it's not the '80s. New York isn't a college hoops town. St. John's isn't a dream destination for anyone anymore. Matt Doherty pretty much nailed it earlier today:
It's not a good job. I mean, I'm just going to tell you straight up. St. John's has a little bit of an inflated feeling about themselves. It's not a good job...Facility wise, yeah, there's some talent in New York but there's a lot of politics in New York that you have to address. And so it's not the job that the St. John's family thinks it is. And that's what they're facing right now, the reality."
G/O Media may get a commission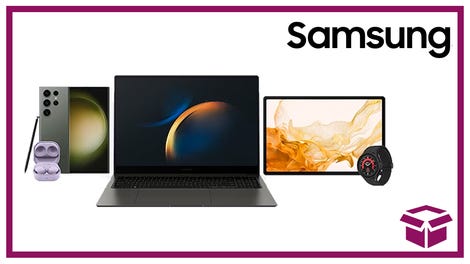 24 hour deals
Discover Samsung - Daily Deal
The reality is that if Steve Lavin doesn't bite, there's not really a plan B. It reminds us of nothing so much as being the unpopular kid in high school, asking out only the cheerleaders, and being so very alone when we were turned down.