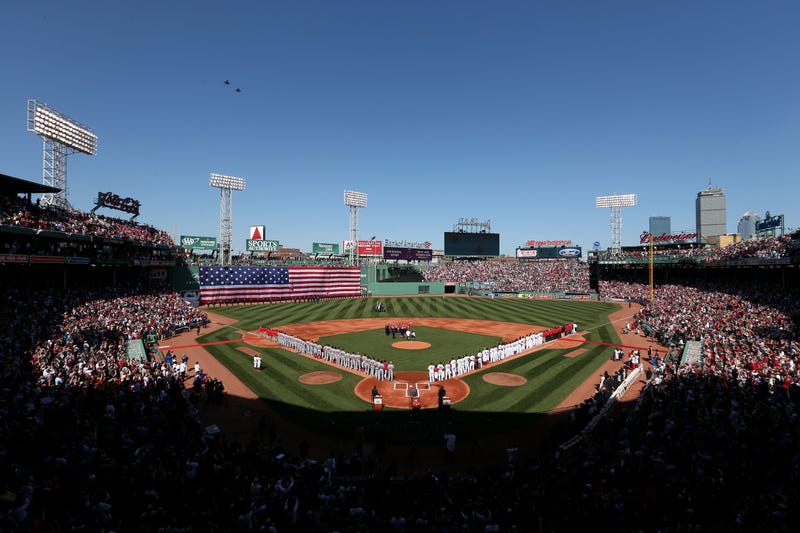 This picture is clearly Fenway Park, right? It may be covered in a giant American flag, but the big-ass wall in left field is a pretty big hint. It apparently was not a big enough hint for the company in charge of printing the Washington Nationals' 2016 calendar:
So what the hell happened here? According to MLB, it was all the calendar maker's fault (via Boston.com):
"Our licensee used an incorrect photo in its 2016 Nationals calendar, a product that the Nationals were not involved in producing. We are working quickly to rectify the situation including recalling the calendars from retail."
If they are looking for a new image to put on the cover, might I suggest this one?