A little bit of baseball replay history, and an old-fashioned inexplicable Ron Washington decision, all on a simple stolen base attempt.
With two outs in the top of the first, Alex Rios took off for second. He got in safely but took his foot off the bag, and was called out. Elvis Andrus, breaking from third, was ruled to have crossed home before Rios was tagged and the Rangers were awarded the run.
But wait! Matt Williams came out to challenge the timing, arguing that Rios was out and the inning over before Andrus touched home. Then Ron Washington came out to challenge the play at second. Not because he had seen any replay that indicated Rios would be called safe, but in an attempt to divert the timestream and make Andrus's timing unreviewable.
"I was doing whatever I could to try and protect that run," Washington said.
The Rangers' challenge took precedence, because the ruling in question came first chronologically. That ruling was upheld: Rios remained out. The Nats' challenge was successful: Andrus clearly crossed home after Rios was tagged out.
G/O Media may get a commission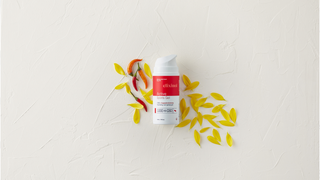 Texas would win the game 2-0 on the back of eight innings of five-hit ball from Yu Darvish, but history will remember it as the day the Rangers lost two challenges on the same play.