The Washington Nationals decided to undo the top button of their jerseys last night against the Braves and show off some chest and/or hair. Was it a superstition thing, like the rally cap's hunky uncle? Or was it just coincidence? Hopefully someone in D.C. is asking the right questions today.
Not every guy on the team did it, but several did, to debatable results. The Nats had two home runs, including a game-tying shot from Anthony Rendon (Team Un-button) in the ninth inning, but they still fell to Atlanta 6-4 in 13. Not up for debate? The virility of Jayson Werth; he is 100 percent man.
Werth, unsurprisingly, has the most impressive chest mane, but it did him little good last night. He finished 0-4 and looked miserable in an at-bat against Ryan Buchter, who made his MLB debut last night, in the 12th inning. Rendon, with minimal-to-no chest hair visible, however, tied the game for the Nats on a two-run home run with two outs in the ninth, despite umpires initially ruling it a double.
G/O Media may get a commission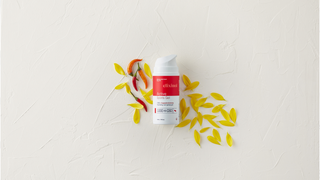 Steven Strasburg started the game and went six innings giving up nine hits, but striking out eight and he appeared to be buttoned up. So, while your initial mileage may vary, the Magnum, P.I.-ification of baseball is in full swing and the guys who brought us "Natitude" are probably the right ones to do the heavy lifting.
Top image via @NatsEnquirer