No matter who ends up winning the NBA Finals, they will have both won and lost a Finals game by 30 points. That's as appropriate of a coda as any for what has been a historically non-competitive playoffs.
Through 82 playoff games, the average margin of victory is 14.7 points, easily the highest in NBA history. Nineteen playoff games, almost a full quarter of them, have been decided by 25+ points. And though we're only three games in, so far this has also been the least competitive NBA Finals ever.
It's hard to remember a single good series from this playoffs. The Western Conference Finals were great in their own way, but the first five games saw the Warriors win one by 27 points, and the Thunder win games by 28 and 24 points. The drama in the series came from watching the Thunder whoop up on the 73-9 Warriors, and then from watching the Warriors mount a furious series comeback. But it wasn't an entertaining, taut, back-and-forth affair, at least not until the end.
Besides that, I recall being entertained by the first round Heat-Hornets series, but even there the Heat won two games by 30+ points, including Game 7. The Raptors were involved in a couple of close series, but only because they were shitting the bed and lowering themselves to their competition. The Western Conference was mostly a blitzkrieg until the Thunder met the Warriors.
Nylon Calculus looked at a few different possible reasons for why the playoffs have been so bad. One of the better explanations is that there has been a huge home court advantage in these playoffs; teams are taking turns bludgeoning each other at home. There is also the thought that an increased number of three-pointers leads to greater variance and therefore more extreme outcomes, but that isn't really borne out in the data.
G/O Media may get a commission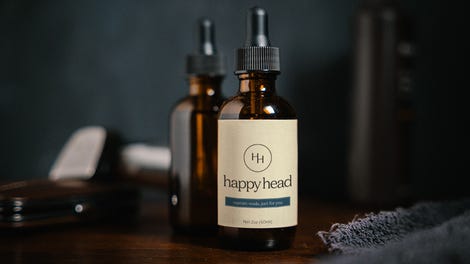 Whatever the reason is, it sucks. It would be really nice to watch a few games in a row where the stars on both teams play well—or at least not terribly—in a high-energy, seesaw of a game that comes down to the final few possessions. But unfortunately, that doesn't seem too likely.