We like to give the people what they want. Here on the internet, the people just want to be able to feel something, anything—usually hate. So! Here are the New England Patriots hanging out with Justin Bieber. You're welcome.
The Pats are already in California preparing for next weekend's game against San Diego. So a group of players took in the Clippers game, and after the final horn, Doc Rivers brought them down to the Clippers' locker room to meet the team, and for whatever reason Bieber was there.
There is vague talk of a Justin Bieber Curse—supposedly, when Bieber pals around with a team, that team becomes destined for disappointment. But it's entirely explicable: Bieber is a shameless frontrunner and only latches onto a team after it's already found wild success, making regression likely. Still: if Rob Gronkowski gets hurt, you know exactly who to blame and deport.
G/O Media may get a commission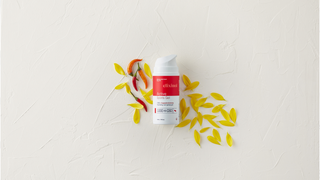 Top photo by Arash Markazi.