The above photo is of Greg Brown and Steve Blass (yes, that Steve Blass), two members of the Pittsburgh Pirates' broadcast team. On its own, the photo is not that big of a deal: Two drunken idiots mugging for a camera on a golf course, sort of like A.J. when he visits his old man. Ah, but someone—it is not known who—posted this last night on the Pirates' official team Twitter feed, @bucsinsider. It was taken down a short time later, but not before an old friend from back home in Pittsburgh saw it and sent it to me.
So what, you might ask? Ah, but these are the Pirates, an organization whose two decades of shitty baseball are no accident, but rather are the by-product of epic mismanagement. An organization with a front office that wastes time worrying about what its prospects are tweeting, and in a way no rational employer with decidedly more important priorities should.
This is from a blog post written in May on the Pittsburgh Post-Gazette's website by the paper's former beat writer, Dejan Kovacevic, who is now a columnist at the rival Tribune-Review. It requires a subscription, but here are the salient details:
That's yet another sign of how insecure and thin-skinned this management team is.

Some background: When one prospect tweeted that he and another player had been promoted from Class AA to AAA last summer — before the Pirates had announced this seismic news — that prospect was verbally reprimanded to the extreme that he was threatened to not be promoted. Then, a couple weeks ago, when a player was being promoted from Indianapolis to Pittsburgh, there was a team meeting — a team meeting! — to instruct everyone not to tweet the news in advance.

Presumably, this was so the Pakistanis would not know.

Be sure that players in the minors talk about this stuff and hate it. And be equally sure that it influences their perception of the organization.
G/O Media may get a commission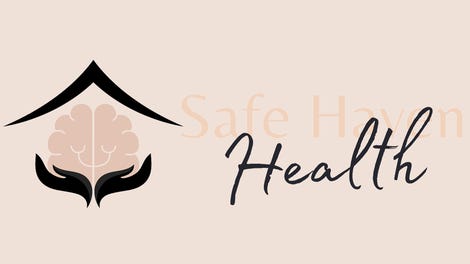 Addiction counseling
Safe Haven Health
To whoever posted that photo of Brown and Blass: You have a wonderful, devilish sense of humor. Good for you.