When he wasn't playing basketball games this weekend, Delonte West spent his days engaged in leisurely Twitter meltdowns: He complained about his salary and his team, and related it all to the media's portrayal of him since his arrest in 2009. He also singled out one particular writer who he says needs to "get Bron dick out ur mouth."
In person, he also went off about missing out on the NBA champion Dallas Mavericks' visit to the White House today. He said he was banned because his police record didn't clear the mandatory background check.
"That's what happens when you make bad decisions in your life," West told the Star-Telegram on Saturday. "You can't go to the White House.''
It turns out that West, who suffers from bipolar disorder, was at least misinformed on this count. A Secret Service agent told ABC News that West was never banned from today's ceremony, which makes some sense: Plenty of professional athletes visit the White House each year, and plenty of professional athletes also have felony convictions on their records. Why would West's particular charge be an issue?
G/O Media may get a commission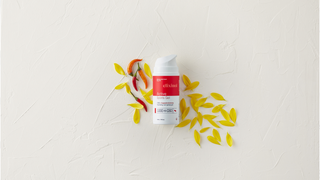 "The individual in question was never someone that would not be permitted to attend the event today," Secret Service agent Edwin Donovan said today, in perfect Secret Service speak. "He is on the list for entry today and was never advised otherwise to my knowledge."
West said on Saturday that he'd instead spend Monday at home in D.C., where he grew up—"right around the corner" from the White House—because at least there he is "the president of my house."
No longer, though, of his Twitter account. All of his tweets have been deleted, and the name next to his handle now reads "none."
Delonte West not at White House today; Secret Service says he's not banned [Dallas Morning News]