When are people going to learn that you cannot upload photos to your Facebook page if you don't want them to get out? What we have here (allegedly) is a Dallas Cowboys cheerleader dressed as Lil' Wayne. In blackface.
The cheerleader in question. according to the Facebook screenshots, appears to be 21-year-old Whitney Isleib, who I assume is dressing up for Halloween as Lil Wayne. According to her profile page on DallasCowboysCheerleaders.com, her hobbies include "dancing, sleeping, eating, and watching movies" and her favorites books are "mysteries." An anonymous tipster made us aware of these photos on her Facebook page.
Enjoy the carnage.
G/O Media may get a commission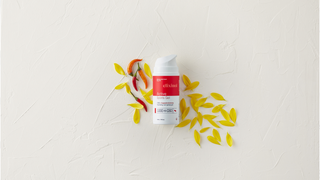 In this era of political correctness, people who live their lives in the "public eye," for lack of a better way of putting it, have to exercise a little more discretion and not upload photos to Facebook that would make Ted Danson blush.