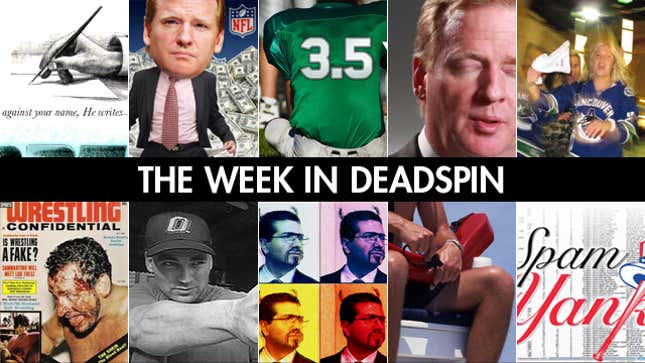 A selection of stories from the week we ogled Snicker-thick women.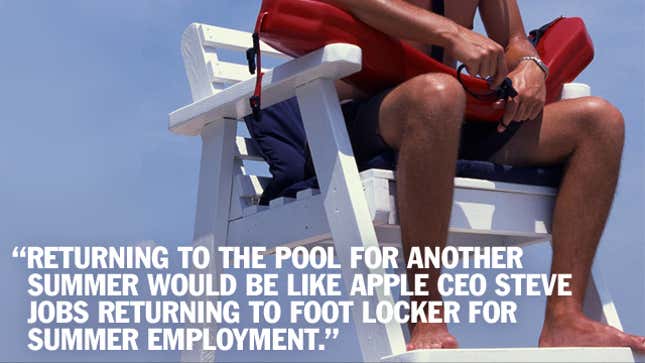 An Incredibly Arrogant Email From A Young Neighborhood Pool Lifeguard To His Former Boss | The "Life Lessons" bar has just been raised to dizzying new heights. Be forewarned that the following email you're about to read from this lifeguard-cum-BMW intern will make you angry. Meet the workplace prototype for the next 10 years: welcome to Generation "I." (A.J. Daulerio)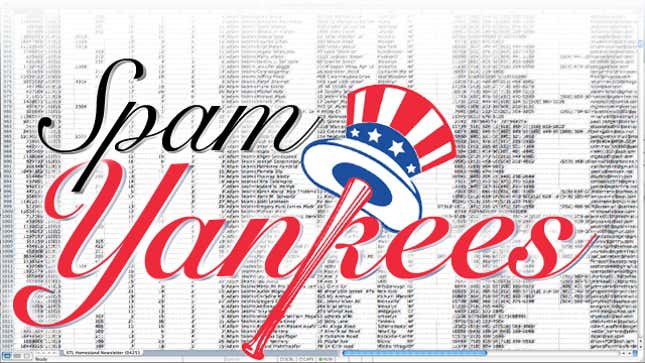 Yankees Accidentally Leak Personal Info Of 20,000 Season Ticket Holders | The New York Yankees accidentally distributed a file containing information on more than 20,000 season ticket accounts. The spreadsheet contains account numbers, names, addresses, phone numbers, and email addresses, and was mistakenly sent to thousands of current clients. (Barry Petchesky)
• RELATED: Yankees Season Ticket Holders Use AOL And Go To Columbia, And Other Things Gleaned From The Leaked Docs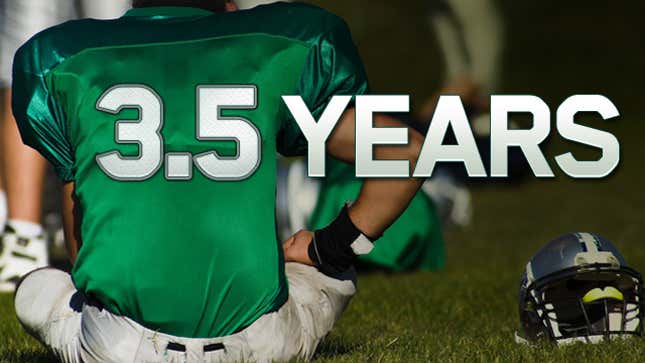 Dear Roger Goodell: This Is What A Typical NFL Career Looks Like | Roger Goodell recently took to the pulpit to debunk the popularly held notion that an NFL player's career lasts 3.5 years. The truth, Roger says, is that if you make an opening day roster as a rookie, your career will last almost six years; if you get drafted in the first round, it's nine years; and if you make a Pro Bowl, your career will last nearly 12 years. This PR push by the NFL — a response to DeMaurice Smith's recent public attempts to shed light on what a typical career is like for an NFL athlete — is confusing to a former player like me: confusing, disingenuous, and ignorant. (Nate Jackson)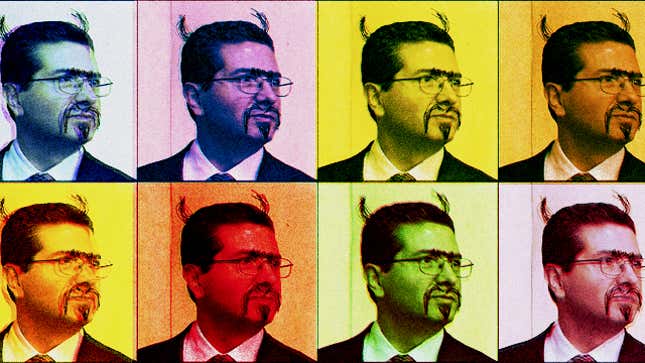 Dan Snyder Explains Why He's Being A Prick | I mean, it's not as if McKenna posited, without proof, that Dan Snyder has sex with goats. That would be libelous. Never let it be said that Dan Snyder has sex with goats. Or horses. "Dan Snyder has sex with his prize Palomino steed" would constitute a hideous libel. "Dan Snyder forged names," though? Not really. (Tommy Craggs)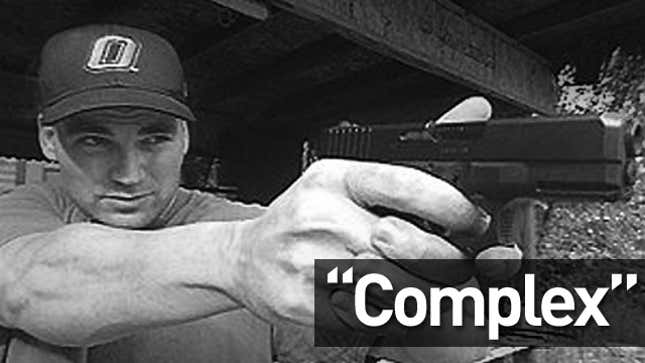 Luke Scott Is Still A Gun-Humping Birther Survivalist Lunatic, Chickenshit ESPN Story Won't Say | Luke Scott is a gun-humping birther survivalist lunatic who keeps a pistol in his sofa cushion and throws plantain chips at a black teammate when he acts "like a savage." Sounds like an asshole, right? But things aren't so simple, ESPN's Amy K. Nelson tells us in her recent profile of Scott, and she's absolutely right: Luke Scott is a gun-humping birther survivalist lunatic who's lucky to have ESPN acting as his publicist. (Emma Carmichael)
• RELATED: Anonymous Baltimore Orioles Employee Goes To Great Lengths To Inform Us That Coworkers' Wives Also Hate Obama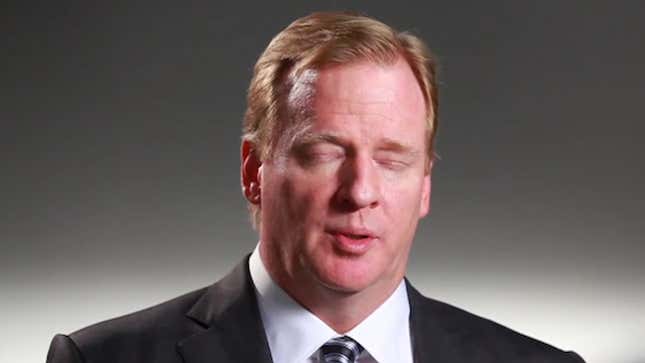 Roger Goodell Is Going To Be A Big Baby About This Lockout Until The Very End | Yesterday we brought you the gripping tales of players showing up to training facilities, only to find nothing going on and heading home. But at least one team grew a pair for a few hours: the Giants not only let DT Chris Canty into the complex to work in the weight room, but he met with Tom Coughlin and other coaches. Then the NFL said: that's enough of everyone being mature. (Barry Petchesky)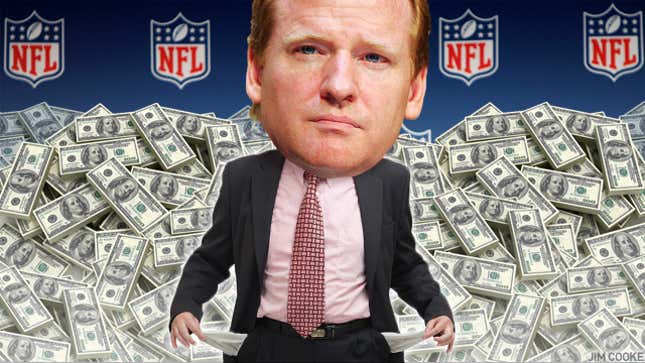 It's Only A Matter Of Time Before An NFL Team's Financials Are Leaked | Three weeks ago, well before Judge Susan Nelson lifted the NFL lockout, I got an anonymous email from someone claiming to work for an NFL team. I have no way of verifying who this person was, or that their claims are legit. But I'm gonna post the full text of it here anyway, because NFL owners are fuckheads. (Drew Magary)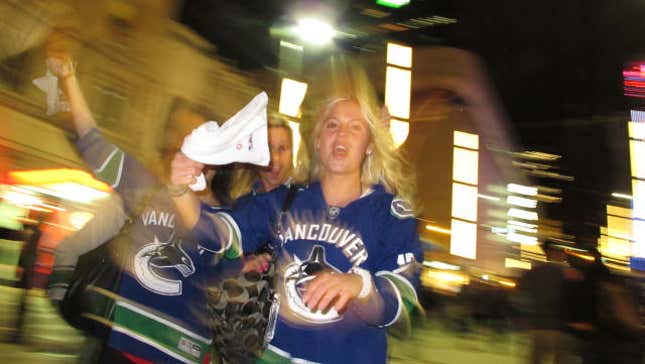 "People Are Going To Start Punching Babies": Among The Almost-Thugs In Vancouver | Watching Canucks fans raise hell last night in downtown Vancouver reminded me of the guys who get paternity-tested on Maury, learn they're not the father and launch into the Ickey Shuffle. Some people are so beat-down that mere relief tastes like a miracle. The Canucks had the best record in the NHL this year, and their fans still are in that whipped-dog category. (Sam Eifling)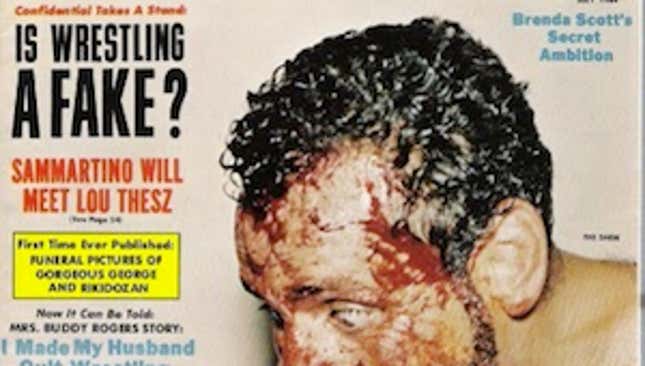 These Old Pro Wrestling Magazines Are Delightful | For no reason and in no particular order, here are a few score of old wrestling magazine covers, spanning the 1940s to the 1990s. If you're like us, there's a little bit of your childhood in here somewhere. And even if not, there's a sort of low art to these covers, ranging from the heroic to the buffoonish to the ultraviolent. Pro wrestling at its best has always felt sort of dangerous, from the timeless blading ethnic terrors to the Attitude era. These were the faces. Hope you enjoy them. (Barry Petchesky)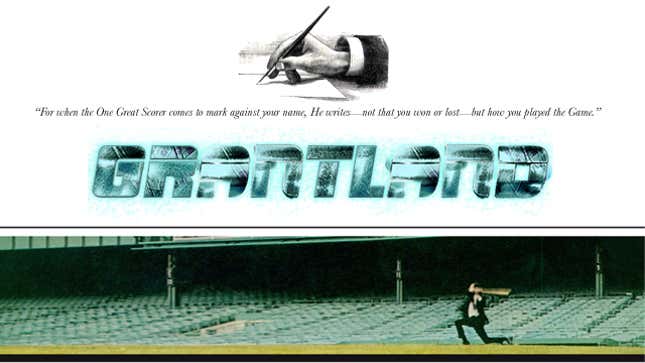 An Exclusive Interview With Tommy Craggs About The Bill Simmons "Grantland" Project | In case the Grants didn't give up the domain, alternate titles for the site included names such as "Wheelhouse" and "TheGOAT"(Greatest Of All Time), the latter of which was preferred by some staffers because it was "kind of awesome," sources close to the situation said. (A.J. Daulerio)
Tips
Have something to share? Check out the tips forum or email us at tips@deadspin.com.
Follow Us
We're on Twitter and Facebook. Won't you stalk us?
Your Deadspinners
Editor-in-Chief: A.J. Daulerio | Senior Editor: Tommy Craggs | Writers: Barry Petchesky, Luke O'Brien | Contributing Editor: Drew Magary | Night/Weekend Editor: Brian Hickey | Video Editor: Emma Carmichael | Contributing Artist: Jim Cooke | Intern: Jack Dickey | Video Intern: Kate Shapiro | Moderators: Comment Ninja Squadron