With a third straight disappointing season in the books, the Yankees are hoping to improve—on the field of course, but also off the field. To that end they've "engaged a third party" to conduct a fan survey. This is pretty standard stuff, but because of the questions asked, and because it's the Yankees, some of it is delightful.
For instance, the Yankees would like to know which single company comes to mind when Yankees fans think about the Yankees. I'm not sure why thinking about the Yankees would conjure up images of multinational companies, but apparently it does. Apple, Google, Sony, and Sprint all make sense as answers to this strange question, but I'm forever grateful to the survey designer for including Monsanto, Goldman Sachs, Exxon Mobil, and the company that comes to our tipster's mind—Halliburton.
The Yankees also want to know "how valuable would the opportunity to access in-stadium social gathering spaces be." They give a few examples: high-top tables, standing-room only spaces, TV monitors, and a fire pit area. Wait, a fire pit, you say?
G/O Media may get a commission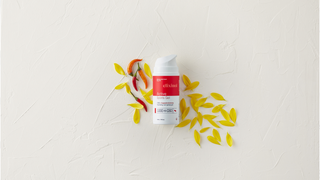 I was going to make fun of the idea that Yankees fans would want an in-stadium fire pit, but I can't afford to attend, so what the hell do I know?
Have you been sent a funny fan survey? Let us know at tips@deadspin.com.
Photo via Getty
---
E-mail: kevin.draper@deadspin.com | PGP key + fingerprint | DM: @kevinmdraper