Reactions to last season's debut of monochromatic Nike NFL uniforms ran the gamut from "hideous" to "fine, whatever" to "I am colorblind and literally cannot tell these teams apart." But enough of you morons actually went out and bought those jerseys, I guess, so they're doing it again this year.
In fact, they're ramping it up. Every Thursday night game this season will be a "color rush" game. That means they're going to need a lot more ugly jerseys. Over the weekend, the recently created "NFL Leaks" Twitter account (which previously focused on cracking the 2016 schedule) sent out a photo of this design sheet, purporting to show the primary color of each team's color rush jerseys.
Is it legit? I have no idea! It's fun to argue hypotheticals, though. Instinctually, I want to say the Bengals, Ravens, and Seahawks promise the worst viewing experiences. But as we learned from last year, even innocuous-seeming colors can be eyesores.

G/O Media may get a commission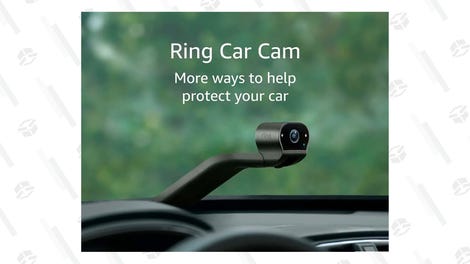 In an aesthetic kindness (and as a way to avoid the colorblindness confusion of last season), it appears the NFL will not inflict color-on-color games upon audiences. Instead, it looks like one team in each matchup—usually the road team, unless the hosts choose against wearing their color rush uniforms—will wear white-on-white. Thank goodness for small mercies.