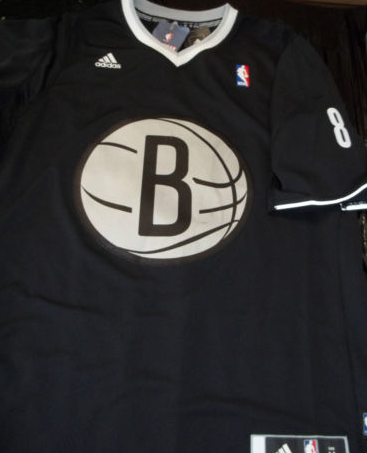 The NBA uniforms for Christmas have leaked. The sleeves! Anything but the sleeves!
Paul Lukas of Uni Watch confirmed the uniform photos from a now-removed eBay listing found by SNY's Brian Erni, and these are apparently the real things and not warmup shirts. NBA teams will look like competitive intramural soccer clubs for Christmas. According to Lukas, these uniforms are the first in league history to not have uniform numbers on the front of the jersey.
Last year's Christmas unis were also visually offensive, but at least they looked like actual NBA jerseys. Sleeves suck.