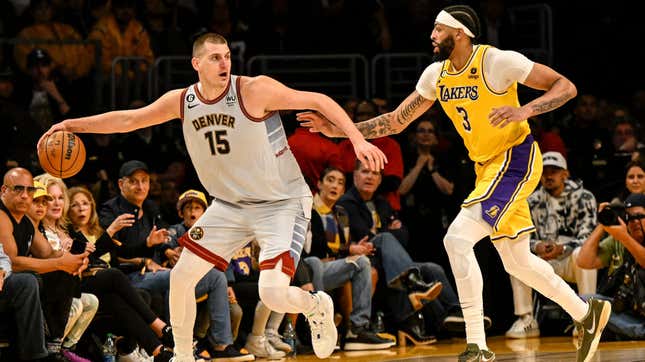 Unfortunately, as hard as the Los Angeles Lakers and Boston Celtics played in the conference finals, a 2010 rematch did not emerge from the conference finals. Both legendary franchises fell to a 3-0 deficit. The Celtics held on for dear life, but should never have been down that bad. In the end both fell and in the 2023 NBA Finals the Denver Nuggets will take on the Miami Heat.
When the dust finally cleared from the conference finals — and three consecutive Celtics' wins — the only franchise, berthed in the ABA, that had never played in the NBA Finals will do so for the first time come Thursday. The Nuggets will go up against arguably the most accomplished NBA team of the new millennium — the Heat with three championships and embarking in 2023 upon their seventh finals appearance since Y2K.
A matchup that may not be sexy, most certainly involves two teams that have earned their place on the NBA's grandest stage. Here are the top performers from the teams who have played the best basketball this postseason.