Members of the media got to poke around Levi's Stadium yesterday, and watched the grounds crew paint the various logos on the field. But a couple of particularly observant folks noticed a minor screw-up.
Note the far end zone in this photo from the stands. (You'll probably need to click to enlarge.)
There's a ghostly imprint of the word Broncos and the horse head logo—even as the same design is being put down in the south end zone. It seems the grounds crew put the Broncos on the wrong side of the field, before quickly painting it over:
G/O Media may get a commission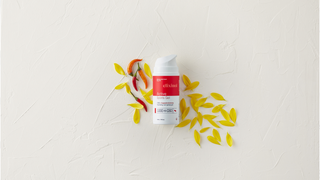 Why does it matter which end zone is which? For Super Bowls, "home" teams, as the Broncos are this year (the conferences alternate each season), get the right end zone as viewed from the press box. I'm sure there's a reason for it, but I honestly can't imagine what that might be.
By day's end, the Panther's end zone was in place, covering up the aborted double-Broncos field. No harm, no foul, and a great reason to remind you of this: