I am every bit as frustrated about the lockout as you are. I am a hockey fan, and also I would rather suck on an antifreeze lollipop than write about escrow payments. But I'm also a pussy coastal liberal and am slightly uncomfortable with people pointing guns at even a caricature of another person, and taking out their frustrations with stopping power.
Puck Daddy tracked down a Port Coquitlam, BC, firing range that has introduced a new, very popular target: Ross Perot Commissioner Gary Bettman. How popular? As popular as their zombie targets. When someone wants to shoot you in the face as much as they want to shoot zombies, you are officially the bad guy.
Wes Yen, the manager of the range, says folks shouldn't worry about pretend paper violence translating into actual assassinations.
"It's an animated target. We're not using real people. Everyone knows it's just for fun," said Yen.
Also, and I want to emphasize this, eliminating Bettman will not end the lockout. That's not how it works. Bill Daly will step on your throat, rip out your liver and poop on your children before he lets you have a tenth of a percentage point of HRR. And also, the hardline owners stopping a deal from getting done. Blame them.
At the very least, I'm surprised the Bettman target is so popular in British Columbia. It's not like the Canucks were going to win the Cup this year.
G/O Media may get a commission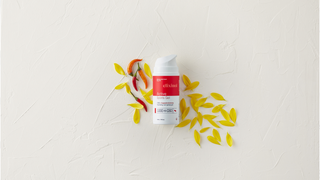 Gary Bettman targeted by Vancouver gun range over NHL lockout [Puck Daddy]