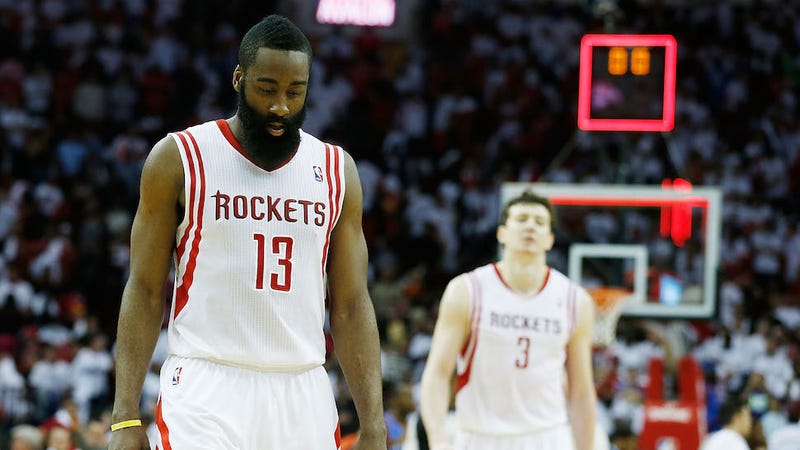 This afternoon, the Deadspin staff was down in the dumps when we saw the dumbest thing ever come across our Twitter timelines. Two basketbloggers, CBS Sports' Matt Moore and Other Dude J. Doug Hatings, were in a full-throated, yet silent spat about... bullying? And Omer Asik, somehow? I mean...what the fuck?
It all started, we think, with this tweet from Moore, which prompted a (dumb) response from a random guy, which Moore then (sarcastically) retweeted:
And that set the table for this, the Great Basketblogging War, which we must stress, will melt your brain. For the record, we side with Moore. But more importantly, fuck basketball, fuck Twitter, fuck Hastings, and yes, fuck Moore, too. We cannot overstate how much this has ruined our day. God damn it.
So dumb.