Sure, he looks like he should be at the center of an involved murder mystery on General Hospital, but Dr. Neal ElAttrache spent a good chunk of his Saturday operating on both Zack Greinke's collarbone and Kobe Bryant's achilles. Both surgeries were completed without incident, if you couldn't tell just by looking at him.
Dr. ElAttrache went to Notre Dame undergrad and the University of Pittsburgh for medical school, where he also completed his residency. He then went out to Los Angeles to be a fellow at Kerlan Jobe, where he remains to this day. He is the team doctor for the Dodgers and an orthopaedic consultant for just about every other LA-based team including the Lakers and Kings.
ElAttrache has been in the news before, too. He reconstructed Tom Brady's knee back in 2008 and even though the Boston media—with its impressive background in orthopaedic surgery—questioned his expertise (ostensibly because of the post-op, staph infection issue, but really because he was not in Boston) Brady returned to form quicker than could have been imagined.
You may also recognize him from his time on CBS where he discussed Robert Griffin III's knee injury and the style-of-play changes he would have to make, while also bending over backwards to not call Mike Shanahan a liar.
"I think it's impossible to affix blame in that kind of a way," said ElAttrache. "There's the issue of availability to play. That's purely based on the medical staff's decision — with the player — and the player has to report all the necessary things that go into making that decision. Then they determine if he's available to play. After that, it's a coaching decision."
G/O Media may get a commission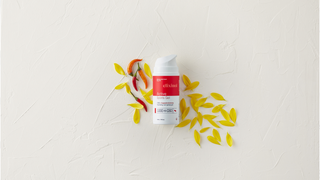 No one is ever wrong except maybe some other doctor. That (and looking like a soap opera villain) is how you become surgeon to the stars.