Let's get things started with tipster John D., who steers us toward Net Tractor Talk, where the following words accompanied that there picture:
This is the new Miss Kentucky . The picture that will stay with her for the rest of her life!

Make-up and hair style ................... $500
New outfit for the show ....................$1200
Giant stuffed bear ............................$300

Not knowing how to hold the bear with a microphone in her hand .....Priceless!!!
Mike U. "hereby presents a seasonal dong."
Chris from Miami discovered "unintentional cheeto dong" while "eating lunch."
G/O Media may get a commission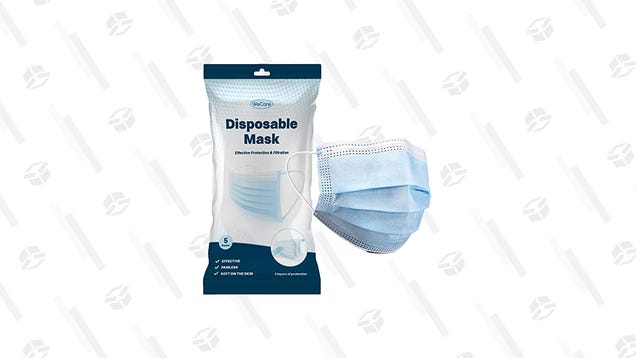 WeCare Disposable Masks With Elastic Earloops- 5 Pack
R.H. asks, "How's about that big white dong monster with the purple nads on that girl's head, amirite?"
Writes tipster Patrick V., "Just a quick sip, little astronaut. Also, as you can see, it grows."
Pointing us toward this "unintentional Dong shot smack dab on Beaumont tower in East Lansing. Looks like hes tuggin his chain hard/ some possible ass play involved" was tipster Ryan P. who dubbed it "Sparty Dong."
Michael K. send in imagery from the R&R Bar in Chapel Hill, NC, that of a recent piss/vomit stain dong.
Corey H. said this "was posted online by a restaurant that I used to go to when I was at school. Regrettably, not very veiny but still dong-like."
Jerry saw this dongalcade outside a supermarket in West Sacramento, CA. "Happy holidays indeed!" he exclaimed via email.
H/T tipster Todd M.
G.B. saw something naughty going on with this mother/daughter celebratory cookie cake.