Toronto started off the season badly. Then they were good for a while! Now they're really bad again. Who are the real Maple Leafs? (The bad ones.) But some fans don't really have the patience for them to figure it out. During last night's humiliating 4-1 loss to Carolina, at least four fans chucked their Leafs jerseys onto the ice in frustration, and three of them were charged.
It was originally reported that the fans were charged with public mischief, which, to steal a joke, is basically the gravest offense a Canadian can commit. But Toronto PD clarifies that the men were not arrested, merely ejected, ticketed, and banned.
G/O Media may get a commission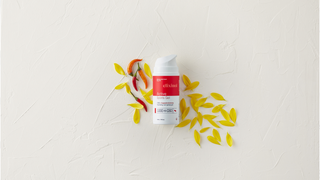 All things considered, they went easy on the fans; they could have only banned them for six months.
Leafs players were most definitely not happy with the actions of those fans:
So, what's the verdict on jersey-tossing? Is it disrespectful and disruptive to the players and to fellow fans? Or is it a valid form of protest?
I think we can at least agree on two things. 1) Never ever do it during play, and 2) This is a scorching-ass take: