This is just insane. An Australian man playing baseball for East Central University in Oklahoma was shot and killed by three kids, aged 15, 16 and 17, because they were bored. Seriously, that's what one of the kids reportedly told police.
Christopher Lane was out for a run while visiting his girlfriend in Duncan, Oklahoma, about 85 miles from his campus, when the three kids spotted him and just decided to shoot and kill him. Duncan Police Chief Danny Ford said they learned of the shooting when a woman called 911 after seeing Lane stagger across the road and collapse.
Ford said the 17-year-old has given a detailed confession to police, but that investigators have not been able to locate the murder weapon.

"They saw Christopher go by, and one of them said: 'There's our target,'" Ford said. "The boy who has talked to us said: 'We were bored and didn't have anything to do, so we decided to kill somebody.'"

"They followed him in the car to that area, shot him in the back and drove off," Ford said.
According to this ABC News report, the kids then went ahead and killed another random person and bragged on facebook "bang, two drops in two hours."
G/O Media may get a commission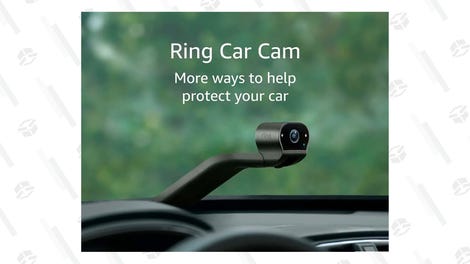 What the fuck is going on?
3 Oklahoma Teens Allegedly Killed Australian Baseball Player for Fun [ABC]
Baseball player killed in Oklahoma [AP; ESPN]