What would it be like to sniff a fart's fart? The answer to that question might be the result of Deepak Chopra's son filming a documentary on Tom Brady, for which he received access to Brady's personal life.

Mark Leibovich of the New York Times got an early look at Tom vs. Time, a series that will be available on Facebook "later this month"—maybe that depends on the length of the Patriots' playoff run. It sounds like Gotham Chopra, who has done similar introspective projects for Kobe Bryant and Victor Cruz, caught some quality moments of New England's QB sounding very deep:
In the fifth installment ("The Spiritual Game"), Brady ruminates on the karmic satisfactions he derives through sports.

"I do want to know the whys in life," Brady said. "I do want to know why we're here, where we're going; trying to find that deeper purpose. To live it, through sports in a very authentic way, makes so much sense to me."
There's also this grim sequence:
One of the more fascinating scenes involves Brady's staring like a zombie at a computer screen, intense and serene. It is as if he is neutrally linked to the game film he is watching.

"I could literally watch football all day," Brady says. "I could go four or five hours without getting up from this chair." He begins watching plays from what might be the most difficult loss of his career, the Giants' victory over the Patriots in the Super Bowl in 2008, New England's only loss that season.

"You're becoming a failure in front of everybody else," Brady says, using an odd second-person construction while reliving the dormant nightmare in real time. "It's a talent show you did when you were a kid. And you're a failure."
G/O Media may get a commission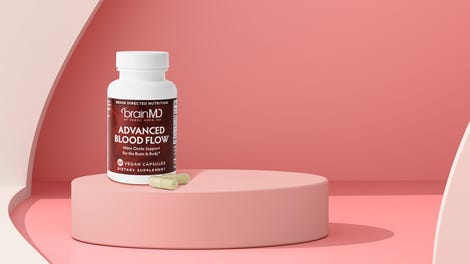 Tom vs. Time was filmed before Seth Wickersham's report on the strained relationships among Brady, Bill Belichick, and Robert Kraft, so it'd be interesting to see if there's anything to glean from the QB's interactions with the others. (Patriots spokesperson Stacey James said the team was aware of the series and tried to help Chopra get the access he desired at home games.) According to Leibovich, Brady's trainer Alex Guerrero—who reportedly had his access revoked by the Patriots this season—appears in the show but doesn't do much more than work his client through "pliability" exercises, and Belichick is "almost completely absent" from the series.