Former NBA star and current Phoenix Suns broadcaster Tom Chambers was arrested on suspicion of DUI this weekend, and according to the police report, he did not play it very cool.
USA Today has details from the report, the best of which is Chambers's hilarious reason for not wanting to take a field sobriety test:
When asked to perform a sobriety test, Chambers refused, saying, "I can't even do the nose thingy-muh-bobber sober."
Good one, Tom. The report also states that two nearly empty bottles of beer were found in the car, and that Chambers tried to pull a "Do you know who I am?" routine before getting arrested:
The officers handcuffed Chambers after he attempted to walk back to his vehicle, saying, "I know your boss" and "After all I do for Scottsdale PD," the report said.
G/O Media may get a commission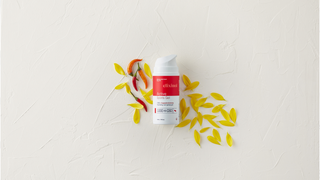 Here's a tip for you: If you get pulled over for drunk driving, don't act like Tom Chambers.
h/t Clue Haywood