Chicago tight end Martellus Bennett unfollowed guard Kyle Long. Long wasn't happy. He responded in kind:
After stewing over it for like two whole days, Bennett came back with some thoughts on life, friendship, and just where social media ranks as a priority.
G/O Media may get a commission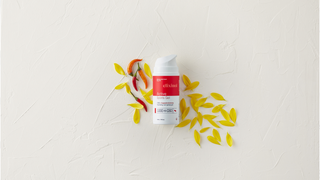 You should usually assume that Bennett is joking—and you should probably assume it here—but, damn, that's heavy stuff.
Whether or not anyone's actually pissed doesn't matter. Because the gold in this thread is in the replies—from Bears fans convinced that this sort of thing is why the team was so bad...
...to this guy, who just wants everyone to chill out for a second and understand just how hurtful a social media snub can actually be. It's OK to be mad!
Twitter is serious business.