For a guy who's very publicly expressed his distaste for reporters and their high-and-mighty "reporting," Meyer sure didn't have a problem bumping some of them from the press area at Amen Corner yesterday.
Augusta's one the most tightly-managed places on earth, but even they have limited space for the working press, especially at Amen Corner to watch the last few groups play through on Sunday. A couple of reporters found the viewing stand full, and patiently waited until some space opened up.
When three people left the stands, they were wearing daily Masters tickets — the kind that admits fans — not the working press credentials that are required for admittance to the viewing area. When it was pointed out to a security guard that fans had evidently gotten past him, he replied: "That was coach Urban Meyer and his family."
Do not question Urban Meyer's right to sit where he damn well pleases! He is king of Florida, and all bordering states!
We suspect it's actually just the next step in Meyer's feud with the press. First he goes after them for doing their job, and now it appears he's actively making sure they can't do their job in the first place. By two-a-days, he'll simply be confiscating notepads and cameras at the door.
G/O Media may get a commission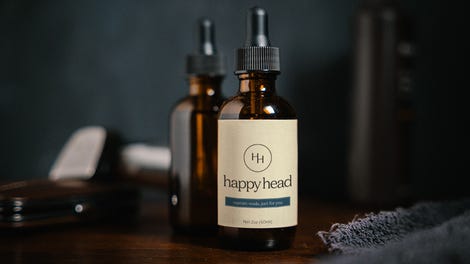 Badges? Urban Meyer doesn't need any badges [Florida Times-Union]