Mosley is suing Conte because he claims he didn't know what was in those injections he was getting from BALCO. That's a little harder to believe after Conte blew up his spot by releasing video of Mosley's deposition.
Mosley won a unanimous decision over Oscar De La Hoya in 2003, but as part of the original BALCO investigation, it emerged that Mosley was on EPO. Mosley admitted to taking it before a grand jury, but told reporters that he had no idea the substance was banned.
Conte challenged those statements, and threatened to detail what Mosley knew and when he knew it. In 2008 Mosley sued Conte for defamation, to the tune of $12 million.
Mosley's lawyers have sought a settlement, which Conte's side has refused repeatedly. And yesterday, Conte uploaded video of Mosley's 2009 deposition in the case, in which he admits to receiving EPO injections. A transcript:
This Is Tape No. 1 of the videotaped deposition of Shane Mosley, taken by Judd Burstein in the matter of Mosley versus Conte. This deposition is being held at 1790 Broadway, New York, New York, on October 27, 2009, at approximately 9:53 a.m.
Q. But the injection was EPO, right?
A. It was EPO, yes.
Q. And you knew it was EPO that day, correct?
A. Yeah, I guess. I knew it was something, yeah.
Q. Okay. As you sit here today, did you — let me just finish the question. As we sit here today, prior to going to the Grand Jury in December of 2003, did you know you were taking EPO, yes or no?
A. Yes.
G/O Media may get a commission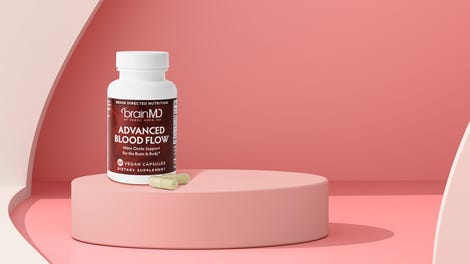 Q. And you knew you — you took EPO that day on July 26, 2003, correct?
A. Yes.
Q. In 2003 the fight with Oscar was in Nevada?
A. Nevada.
Q. And So who would have oversight of that fight?
A. It would be the Nevada — the Nevada commission, yeah.
Q. Does the Nevada commission, are they — do you know if in 2003 they would have been open seven days a week?
A. Probably not. Probably Monday through Fridays.
Q. Right. So wouldn't it be fair to say you took the EPO before Conte could have called any commission?
A. Yeah, I guess, I mean.