Vontaze Burfict is nothing if not consistent, and an asshole.

The notorious Bengals linebacker has already twice come under review this year for dirty plays—first, for going low on Patriots tight end Martellus Bennett and again, from the same game, for stomping on LeGarrette Blount. This all after Burfict was suspended for the first three games of the season for trying to decapitate Antonio Brown. (Not to mention his previous works of ball tapping and ankle twisting.) So when Burfict took to laying a late hit on a Bills receiver and flipping off his home crowd Sunday, one could consider it a relatively tame afternoon for the 26-year-old.
In the first quarter, Bills quarterback Tyrod Taylor hit Robert Woods for a 13-yard gain on first-and-10; Karlos Dansby and Pat Sims were first on the scene, bringing down Woods at the 44-yard line. After Woods was down, Burfict laid down his shoulder, sliding into Woods and causing the receiver's body to bend awkwardly. Woods left the game with a knee sprain after the hit, according to NFL Network's Ian Rapoport.
Later in the game, with the Bengals trailing by four with under six minutes remaining, Burfict treated the Cincinnati home crowd to a double-bird after stopping Buffalo on third down.
G/O Media may get a commission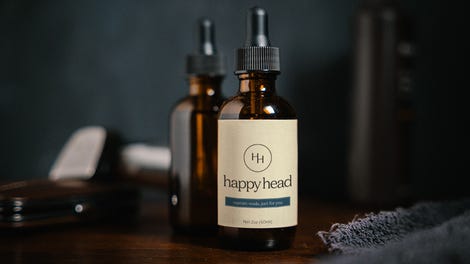 The Bengals went on to lose 16-12 after getting a shitty outing from Andy Dalton and losing running Gio Bernard for the rest of the season to an ACL tear.
Burfict was hit with a $75,000 fine for stomping Blount, pushing his career fine total past the $270,000 mark. Whether the NFL helps him pass the $300,000 milestone with a fine for obscene gestures a la Johnny Manziel is yet to be seen. Dirty plays aside, Burfict put together a solid performance in a losing effort, securing 13 tackles, one for loss, and a sack.