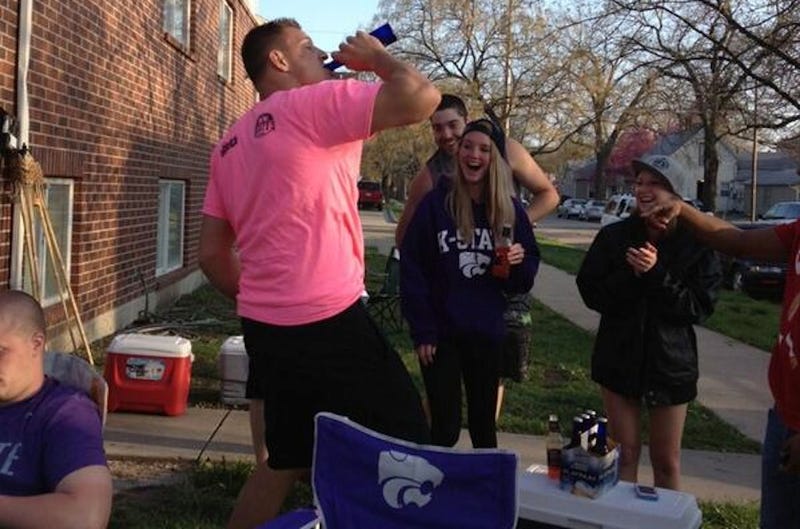 The world has been a more somber place with Patriots tight end Rob Gronkowski out of the spotlight. But Gronk's arm is almost healed, and he will soon be back in our lives on a daily basis. Based on a quote he gave to reporters today, Gronk's return can't come soon enough.
Via NESN:
Gronkowski said he didn't lose any weight while he was rehabbing. He did look noticeably skinnier during training camp, though. Gronkowski is listed at 265 pounds.

"I don't really lose weight," Gronkowski said. "I can look skinny and still be the same amount of weight. It goes by skinny or looking jacked. So I was skinny back a few months."

Gronkowski told reporters they would have to determine if he was looking "jacked" when he gets back on the field. He said he was "day by day getting bigger."
Hurry back, Gronk.
[NESN]