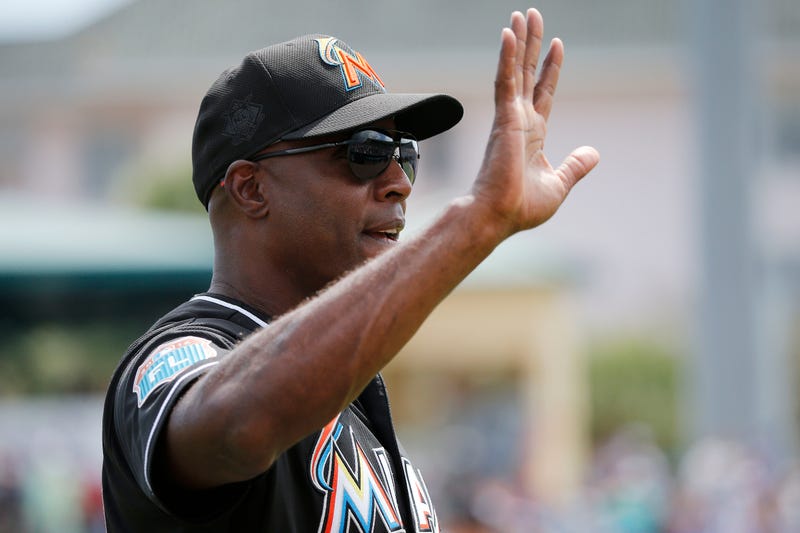 Yesterday, Florida radio host Craig Mish tweeted something that would have been literally unbelievable had it not involved Barry Bonds.

Bonds is 51 years old and Giancarlo Stanton is a giant who socks dingers into space for a living, and yet Mish's story was believable, because Barry Bonds is an alien god. Many outlets picked up Mish's tale without questioning it, but MLB insider Jon Heyman is now poking holes in the story:
What say you, Mish?
Folks, we got drama. I think the only way to settle this is for Bonds to have a rematch with Stanton and Yelich on live TV. We can't move on until we know who the true king of dinger-socking is.