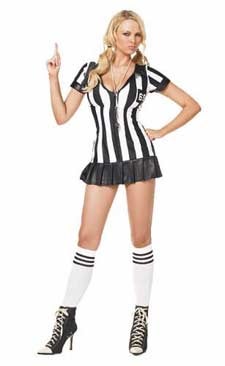 You know what American sports need? They need to start arming the referees.
A Malaysian soccer referee had a bunch of people made at him after he threw down a red card. He made sure that wouldn't happen again.
A Malaysian referee took out his gun and fired warning shots in the air after a local soccer match turned unruly following the suspension of a player, a newspaper said on Tuesday.

The referee, who was also a policeman, ran to his patrol car to get his gun after players mobbed him for showing the red-card to one of them, the New Straits Times said.
One suspects this is an NBA referee policy change of which Mark Cuban would not approve.
Have Gun, Will Travel [Unprofessional Foul]