Yesterday, between 3:30 p.m. and 4:30 p.m. EDT, Russell Westbrook disapproved of something, or multiple somethings. Since there is no other NBA news to speak of, and especially since there is nothing miserable or at all depressing happening in New York, let's use this downtime to figure out who crossed Russ.
Here are the subtweets:
Good emoji; great side-eye. So who are these good tweets about?
LaMarcus Aldridge and/or the Lakers (4:35 p.m.):

G/O Media may get a commission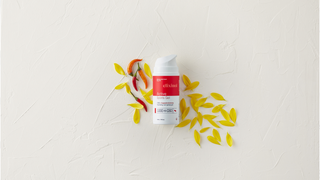 Kyle Singler, who stinks (3:34 p.m.):

Anthony Davis's contract (midnight):
NBA GMs in general (ongoing):
Phil Jackson:
Actually, I have no idea why Russ would shade Phil because the Knicks are doing great and also don't exist so they're fiction and can't hurt me.
Kevin Love, from whom Westbrook has definitely heard the juiciest shit out of Cleveland (2:29 p.m.):
The timestamps for LmA and the shambling Kyle Singler make the most sense. Westbrook and other OKC players could have gotten word before the team sent Woj the go-ahead. Logic says that NBA players on their off-season aren't compulsively checking Twitter and posting live reactions, but there's something endearing about imagining Russ staring down TweetDeck waiting for the next piece to fall. There's something even more endearing about Westbrook, an L.A. kid, subtweeting LaMarcus for not wanting to play with Kobe, who is a maniac.