What you see above are two different versions of the same photo. The photo was taken at a recent LSU football game and the students in the picture are members of a Christian cheering section known as the Painted Posse. The original version (on the bottom) shows the students with crosses painted on their bodies, while in the top photo the crosses have been airbrushed into oblivion. The picture without the crosses was used by the LSU athletic department in an email to students, and now the university is being called out for doctoring the image.
From CampusReform.org:
The students, who are Christians, were shocked to see the photo which appeared to be otherwise untouched.

"I was a bit surprised, because our pictures get used so frequently, and the cross had never been edited before," said Posse member Cameron Cooke in an interview with Campus Reform.

"The cross painting is important to me because it represents who I am as a Christ follower," Cooke added, "and it reminds me who I need to act like in Death Valley."
LSU Vice Chancellor for Communications Herb Vincent explained in an official statement that the photo was altered so as not to associate the university with a particular religion:
"We don't want to imply we are making any religious or political statements, so we air-brushed it out," the school said in a statement. "Only one of the students, who didn't appreciate it, actually contacted us about it. So next time, we'll just choose a different photo."
G/O Media may get a commission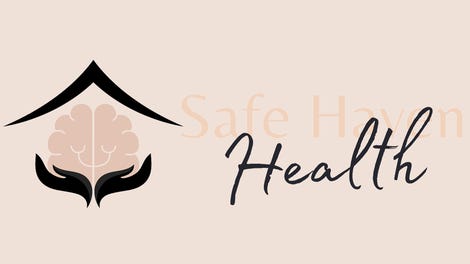 Addiction counseling
Safe Haven Health
Well, shit. If LSU really wanted to be inclusive and ecumenical in its propaganda, why not go with something like this:
Don't worry about the Painted Posse, though. They seem to be taking the whole thing in stride, according to Fox News:
But the Posse says it is not angry at LSU, and does not want to cause any harm.

"We're going to be there game in, game out," D'Aubin said. "We love Christ; we love LSU. No, we don't want anything."
Image by Samer Kalaf
University officials stand by decision to digitally remove symbol of Christian cross off students [Campus Reform]
Holy Photoshop! LSU erased Christian football fans' crosses [Fox News]