A Lower East Side resident is trying to ban an adult kickball league, claiming it is "obnoxious" and on par with the heroin and gangs that characterized the Manhattan neighborhood decades ago.
Karen Gehres told DNAinfo the league annoys her and disrupts the peace and quiet a New York resident ought to expect.
"I have lived in the neighborhood when there were gangs running around, heroin, but this is one of the most annoying, obnoxious things," said Gehres, a Lower East Side resident for more than 30 years.

"It is a very frat-house behavior. I don't want to insult children and say it is childish — these are adults screaming, trying to relive their youth or something."
Gehres's age isn't given in the article, but her husband is 35 so she's unlikely to be some old fogey. He told DNAinfo the league sometimes plays to the obscenely late hour of "10 or 11 p.m."
Gehres launched a petition four weeks ago, and thus far has "about" 40 signatures supporting the kickball ban.
"I didn't save for that long for somewhere I can't even open up the windows," she said.
G/O Media may get a commission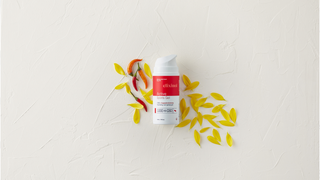 Google Maps suggests every apartment in Gehres's building has air conditioning.
[DNAinfo]
Photo credit: Getty Images
h/t to Julie