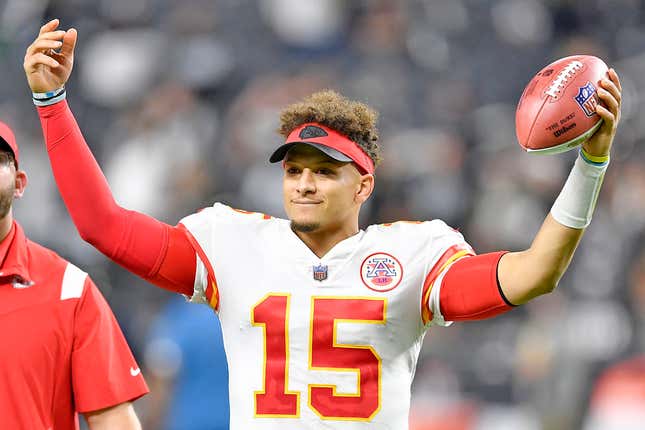 Order was mostly restored to the universe on Sunday. Following a bizarre Week 9 in which some of the best teams in the NFL lost to residents of Club .500 And Below, the top of the NFL mostly handled its business in Week 10, and some performances were quite convincing.

The three teams that will be focused on this week not only blew out their opponents on Sunday, but also each quieted the doubters.
One team reasserted itself as one to the top squads in the NFL after a baffling, lackluster performance against an average team. Another team is on a roll, and beginning to look like the champion they have been for most of the last two decades. The final team entered the season with dynastic expectations, but looked like a crumbling empire until Sunday night.